Yesterday, I
purchased a 50mm f/1.8 prime lens which allowed me to capture better low-light photos. The photo called 'White' was taken at 11:20 pm and due to wide aperture of the lens it allowed me to take a very clear raw photograph which I could easily transform in Adobe Lightroom as there was little noise. I think started to find that nature photography suits my style the most, with deep contrasting colours between the figure and ground.
I will continue to take photographs in my free time as photography is a key skill in motion graphics, the field originated with chronophotography and photography is still present to this day. In the future, perhaps I will create a video with my camera using camera techniques that I learned from photography.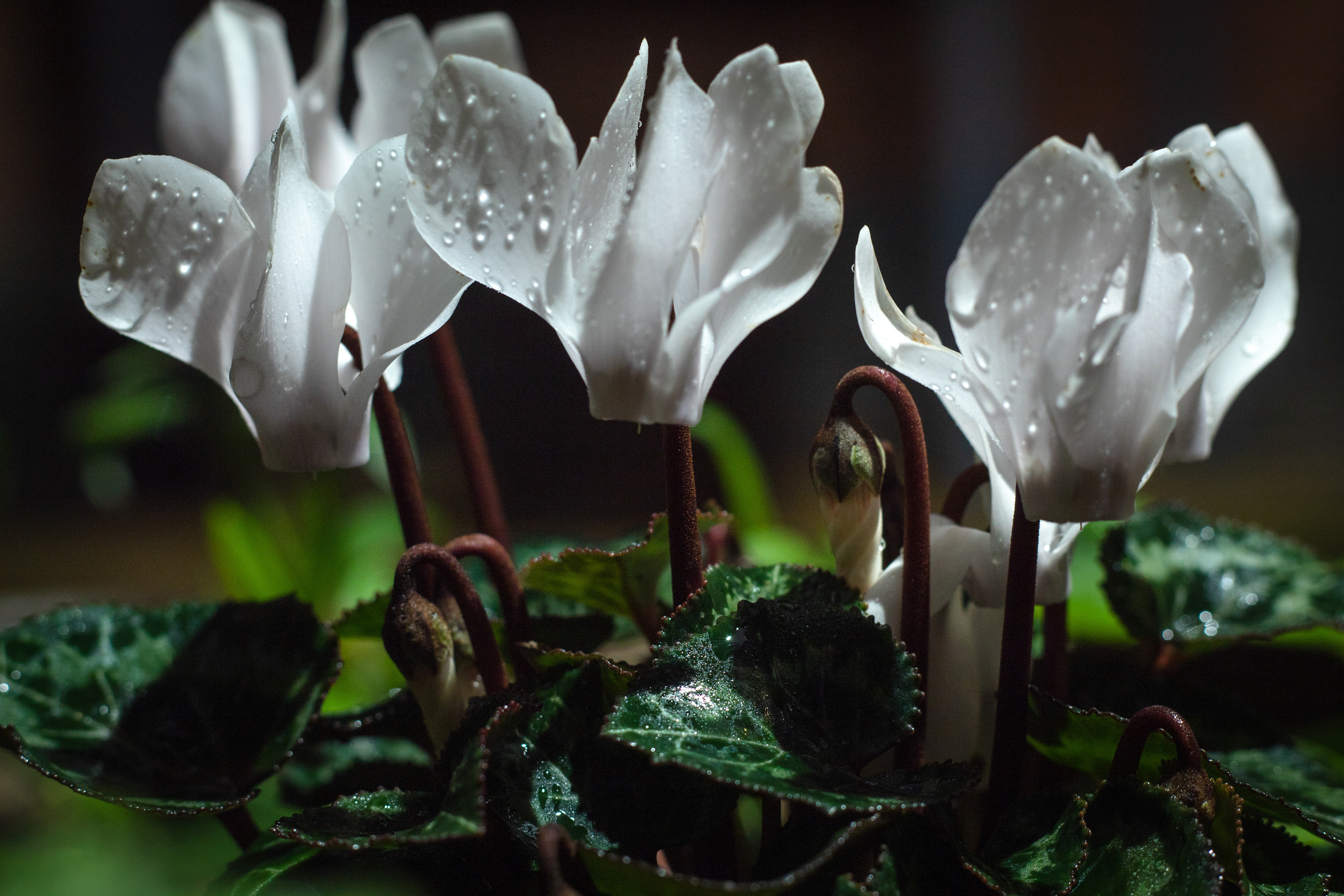 I explored the 1927 dystopian film 'Metropolis' for my dissertation. The film explores consumerisation in the roaring 20s, it can be observed as a prediction to the 1929 Wall Street Crash. German film director Fritz Lang used a variety of revolutionary film techniques such as the amplification of actors into larger backgrounds using mirrors. Fritz Lang explores the idea that filmmaking can explore and critic society and still be a success. Metropolis is a silent film just before the October 1927 release of the first talkie 'The Jazz Singer' by Alan Crosland. The Jazz Singer marks a conundrum in the expression of storytelling in filmmaking, speech in film allows a connotative narrative as the scene continues to play out with no interruptive speech cards.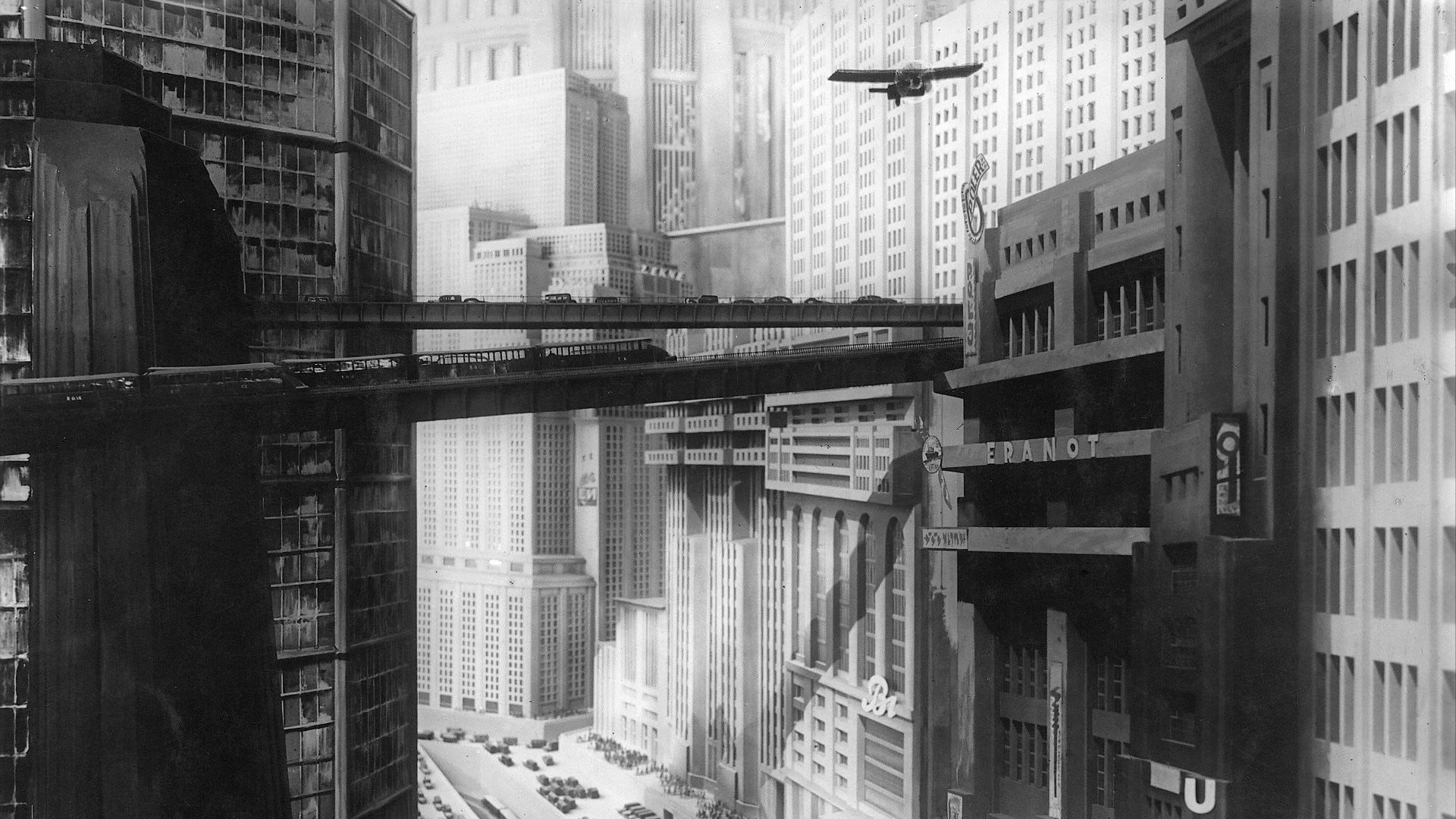 Spent the day writing about the effects of digital software on motion graphics for my dissertation, the book 'Motion Graphic Design: Applied History and Aesthetics' by Jon Krasner (2008) has very useful information about the history and progression of motion graphics.

At the bottom of Page 318, there is a good description on why digital software is advantageous to physical film. Analogue film deteriorates with time whereas digital media can be stored on digital storage and even on cloud storage.
Page 332 demonstrates how layers changed the way motion design is created on the Adobe Creative Suite. The program in question is Adobe After Effects and I have created several of my briefs on After Effects and I am quite familiar with it. I would say it is my second proficient Adobe software, right after Adobe Illustrator. After Effects allows for industry standard software right at the comfort of your personal computer, with many premier features such as nesting, mattes and layering for complex animations.  It is useful to see how many different ways After Effects can be used to great effect.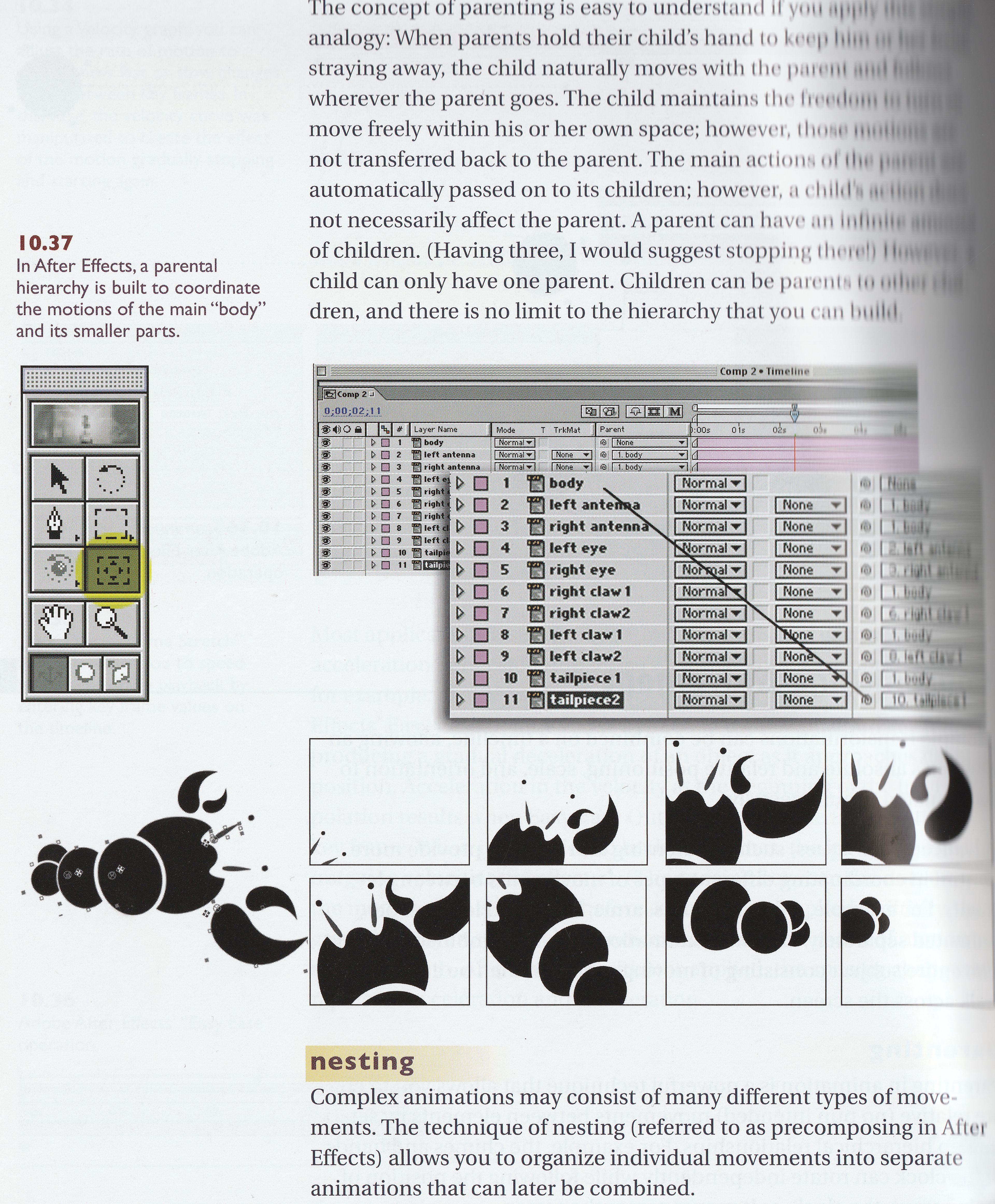 Today I spent the day researching and working on my brief for promoting sustainability and environmental awareness to children. The brief involves creating a few toy nets for children to create at home using ordinary household materials. I have created an a4 net which should fit on the inside of a regular cereal box. The project will eventually include a video tutorial aimed at children and or their parental guardians to assemble their own net using the instructions provided. The aim is to make the process as easily accessible as possible.
In the images below are the 4 simple steps to creating the net at home. First the net has to be printed off using a printer at home. Secondly a cereal box has to be dismantled using child-friendly scissors so that the cardboard can be laid flat on a level surface. Thirdly the net has to be stuck on using glue. Lastly, the viewer(s) has to assemble the net using the instructions provided.

I will need to design two more nets and then I can focus on making the video tutorials.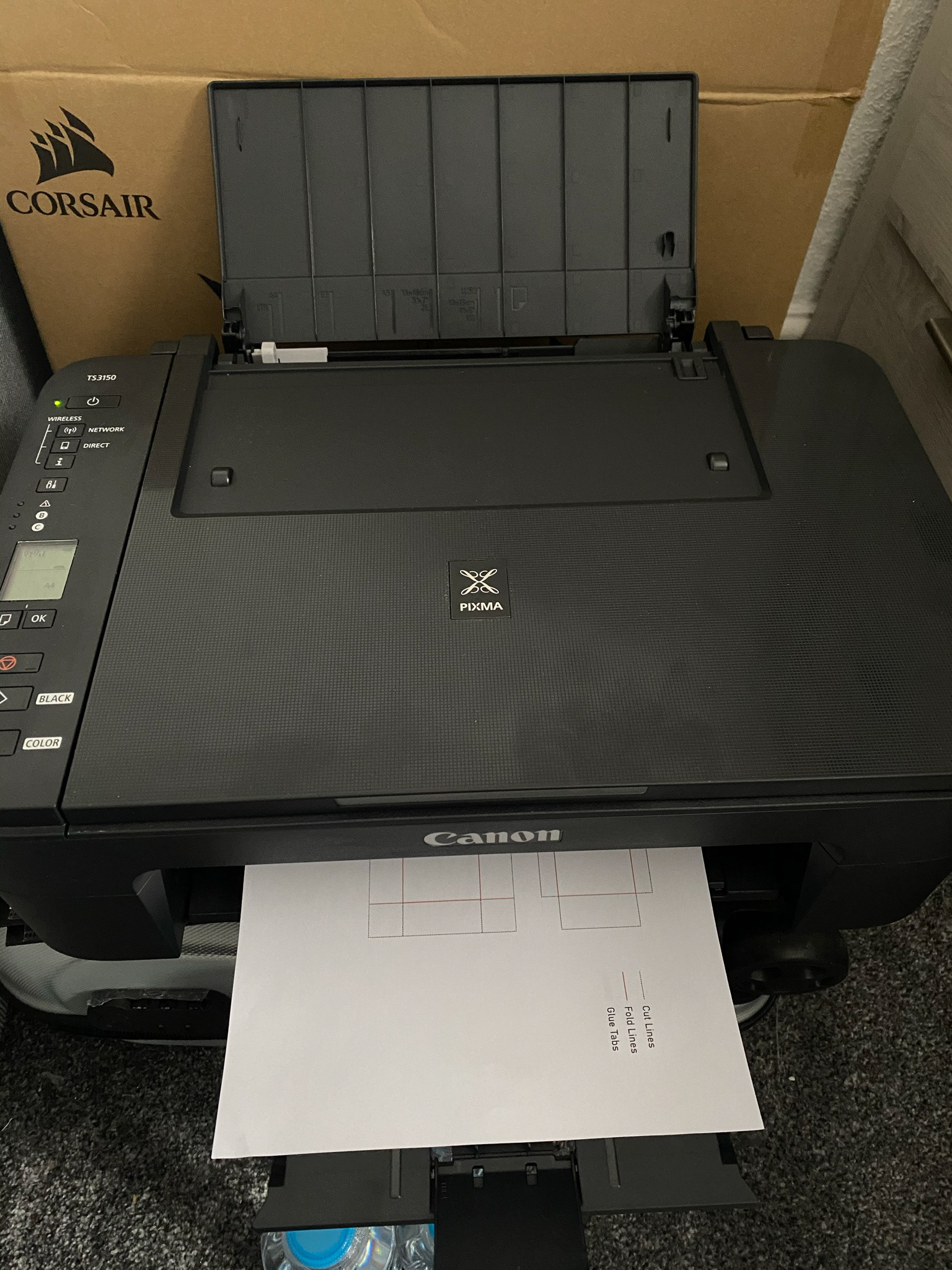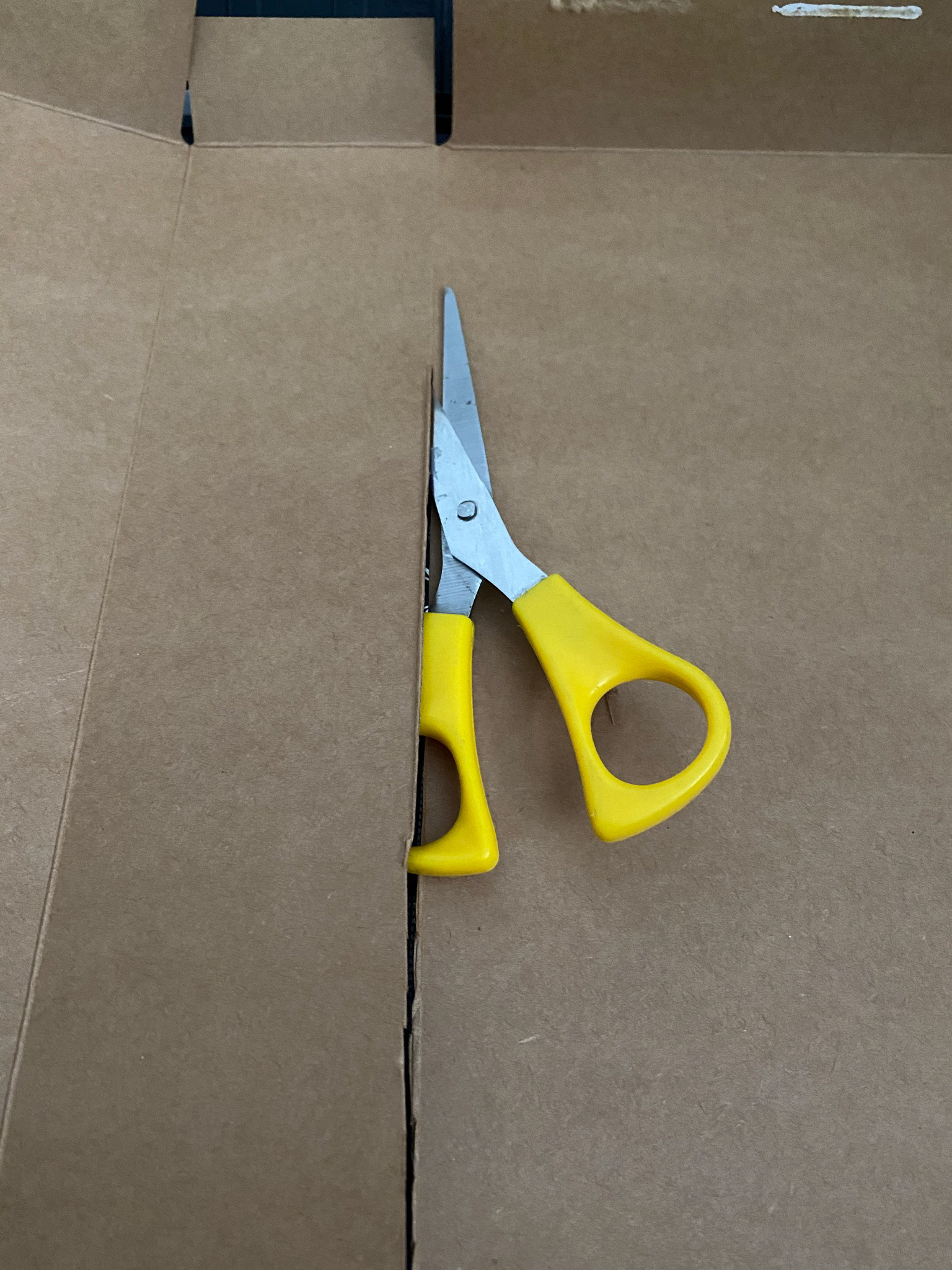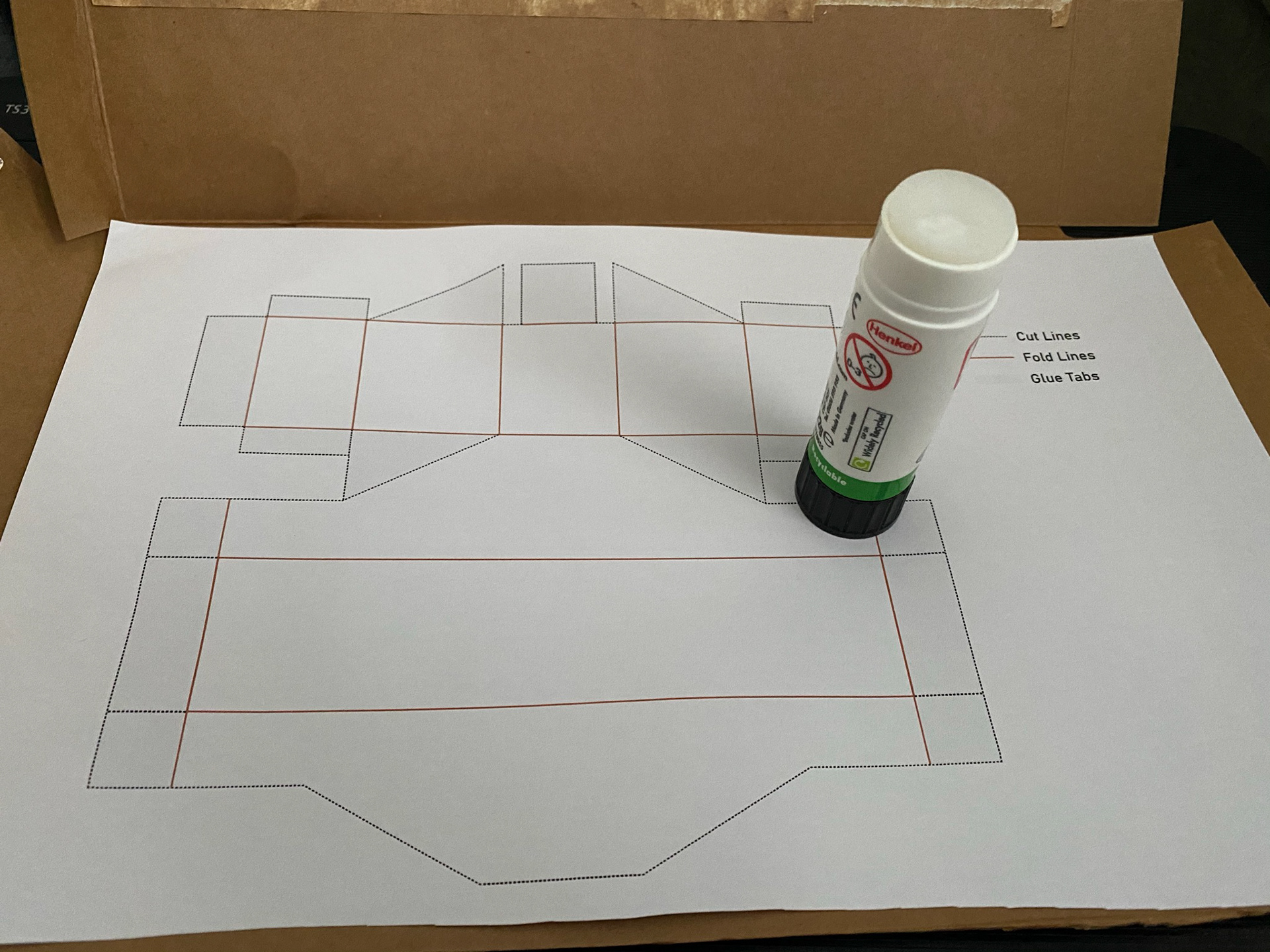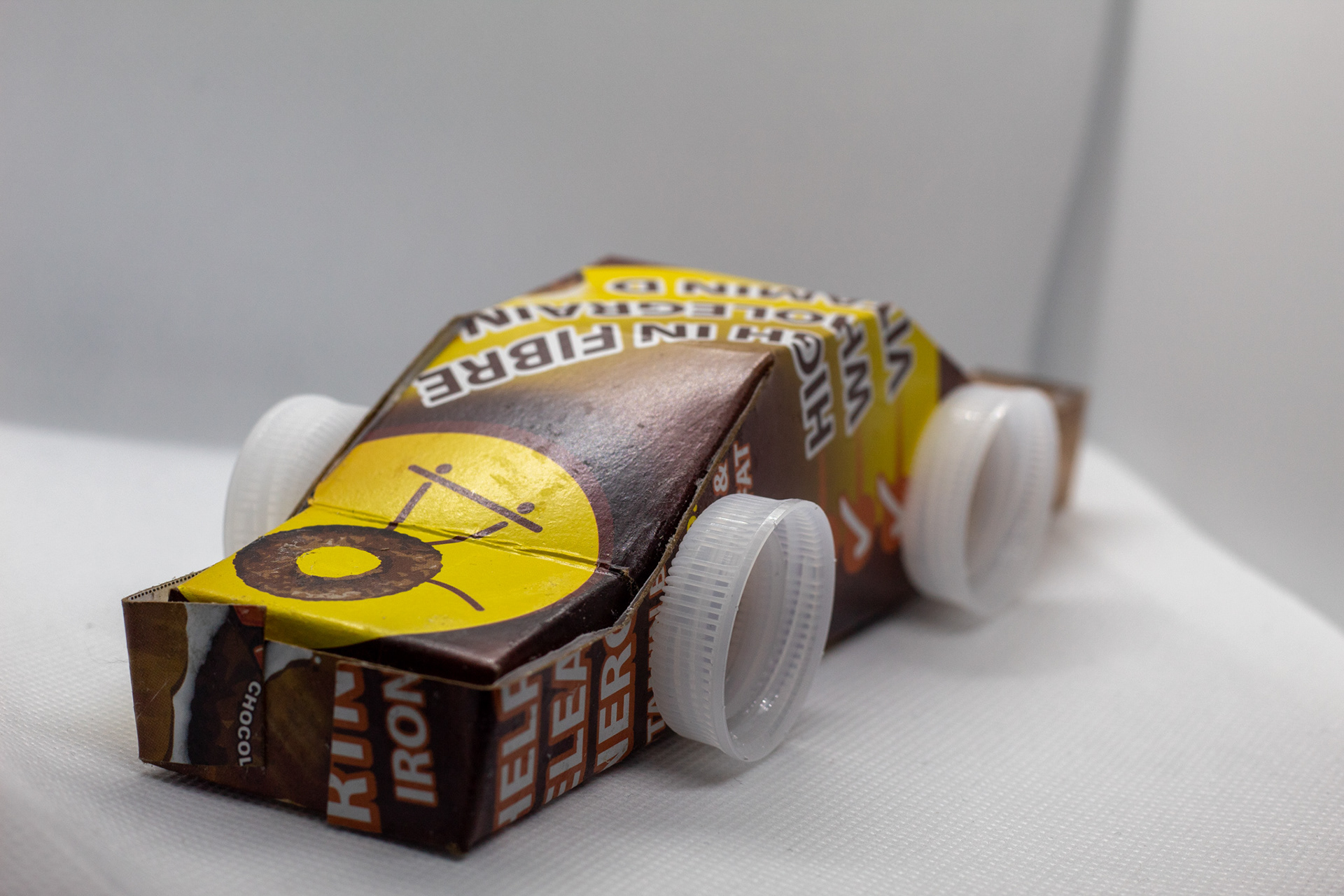 Lewis Benning, a good friend of mine has asked me to create a short animation for his new music that he created for a documentary series. I was recently inspired by the Symphonie Diagonale animation by Vikking Eggeling from 1924. It was a collaborative piece between the German filmmaker Hans Richter and Swedish painter-musician Vikking Eggeling, visualising the music composed by Eggeling through a series of paintings in motion. It is one of earliest forms of abstract animation and is fascinating for its age.
I will want to create something similar but with a modern twist. I will animate a line that is moving in sync with the music, transforming from different shapes as the music progresses. This will also be an opportunity to become more familiar with Adobe Animate as I will be looking to animate the line through a series of looping hand-drawings. This project has intrigued me as this music is an original piece, no one has visualised any imagery to the music hence there is complete creative freedom.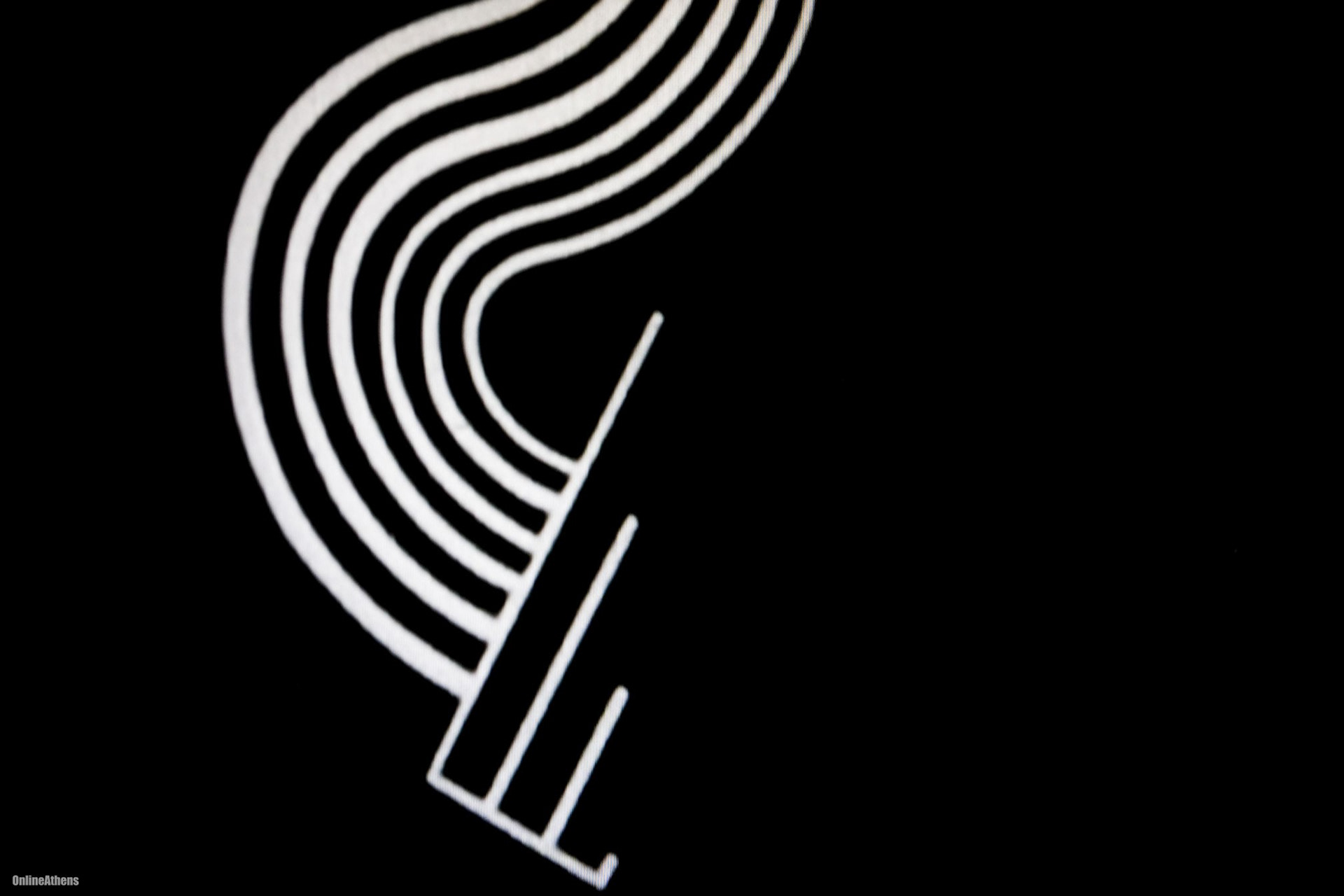 I have started to get in grips with Adobe Animate. My Wacom graphics tablet has come into use as I could connect it to Animate and draw directly on the tablet. Onion skins have proven to be useful in creating a smoothly drawn animation as they assist in creating frames that are not too hectic. The hand drawn jitter also adds a lot of personality and character to the otherwise simplistic animation of lines and circles. I am trying to synchronise the music drops with the animation, so that the lines wiggles when the music hits certain notes giving the animation a bit more humour and creating a visual synaesthesia. Meaning that certain line movements are correlated with certain musical notes, creating a visual narrative for the video.
I also implemented a grid system which I will delete in the final edit. The grid allows me to create some sort of structure to the drawings as it is often quite hard to draw with no indicators on the tablet, usually leaving in disorganised and rough frames. The grid is also useful in keeping the line drawings symmetric as sometimes I found myself to be drawing the line too short on either side. Adobe Animate is both easy and hard to use as I have extensive experience with Adobe After Effects. Most of the shortcuts and methods from After Effects do not work, so I had to relearn even using the simplest tools such as keyframes. I found that copying frames in Animate is quite difficult, you have to just extend the length of the given keyframe or painfully coping each frame at a time.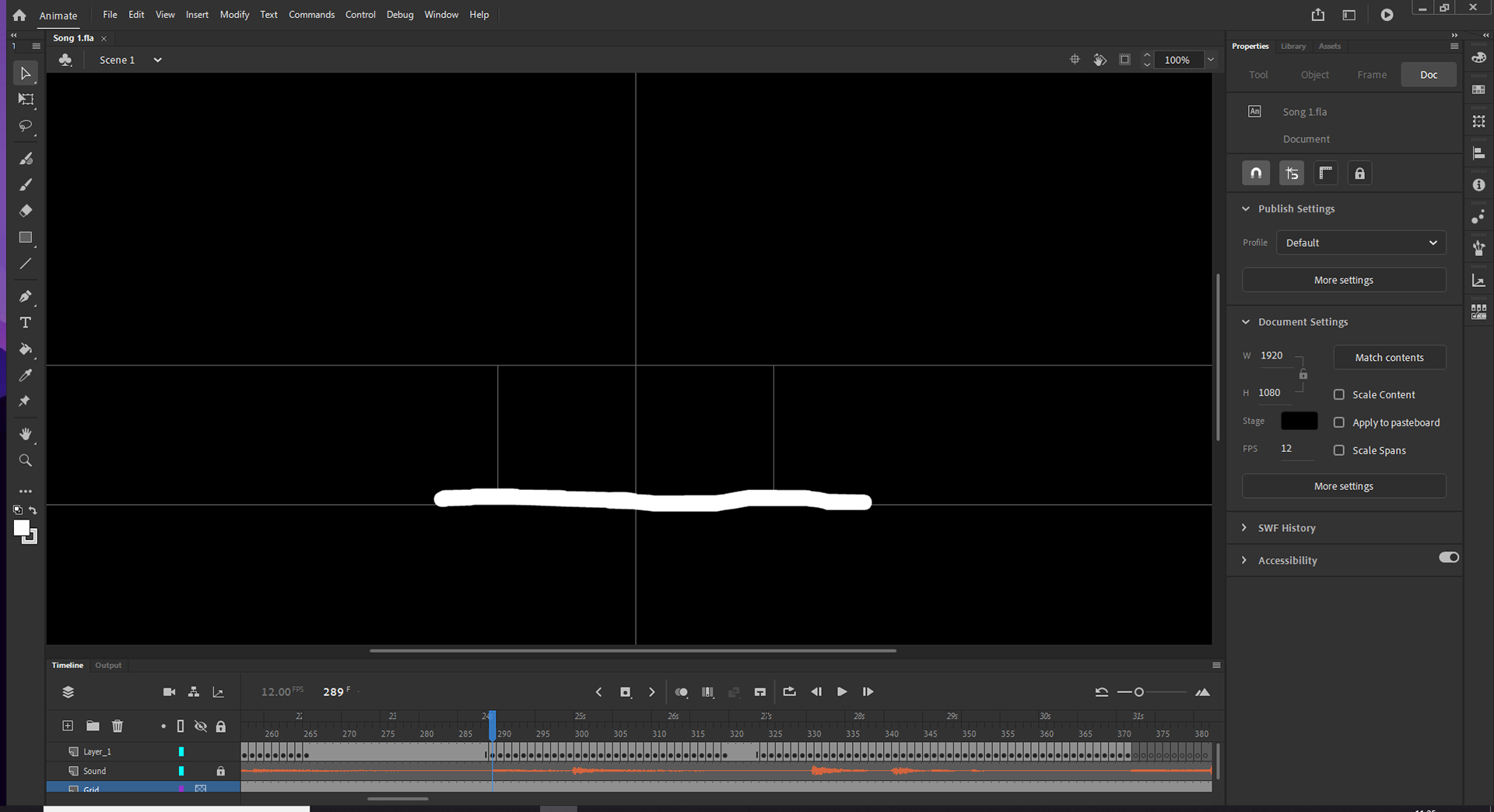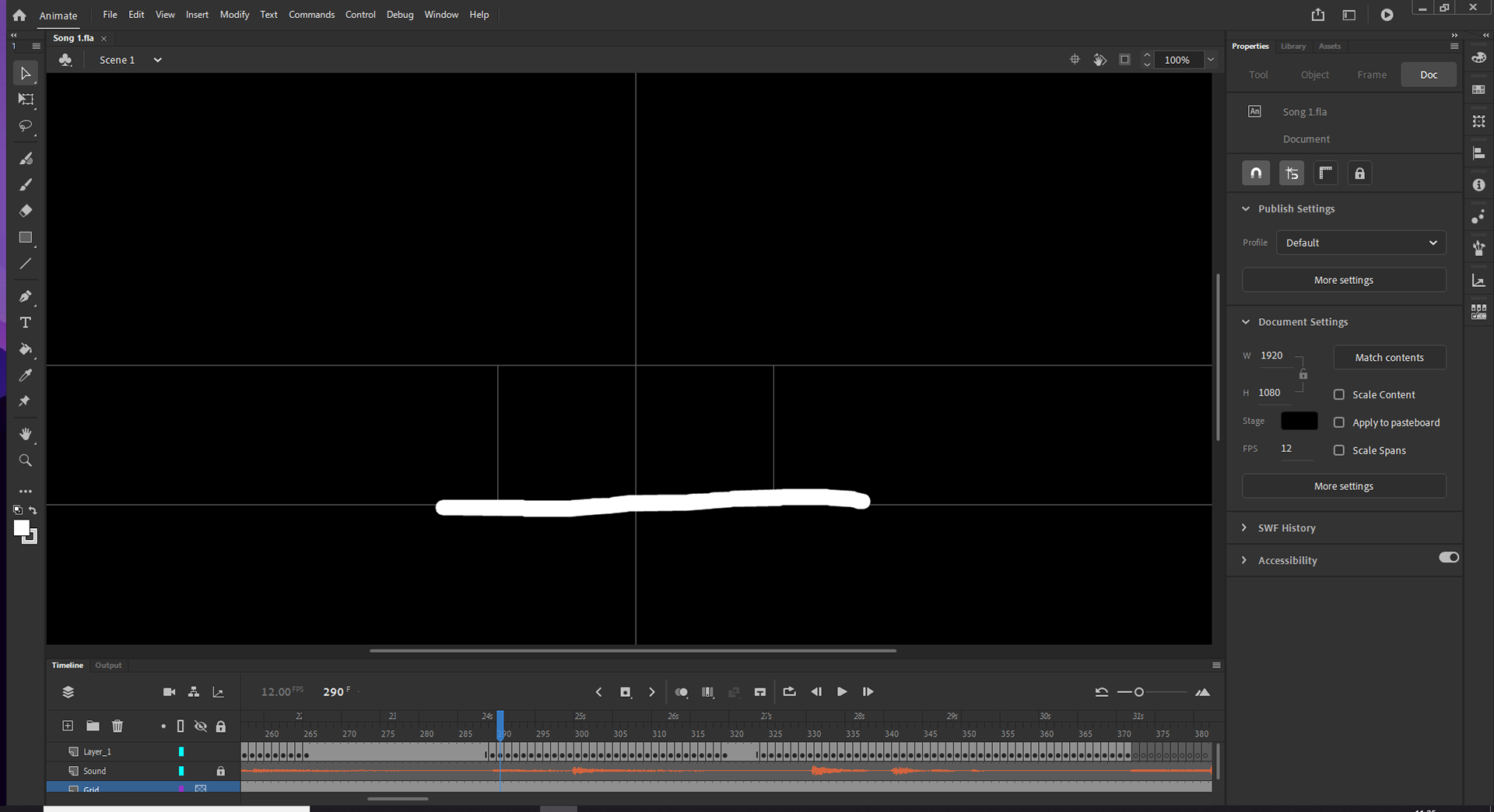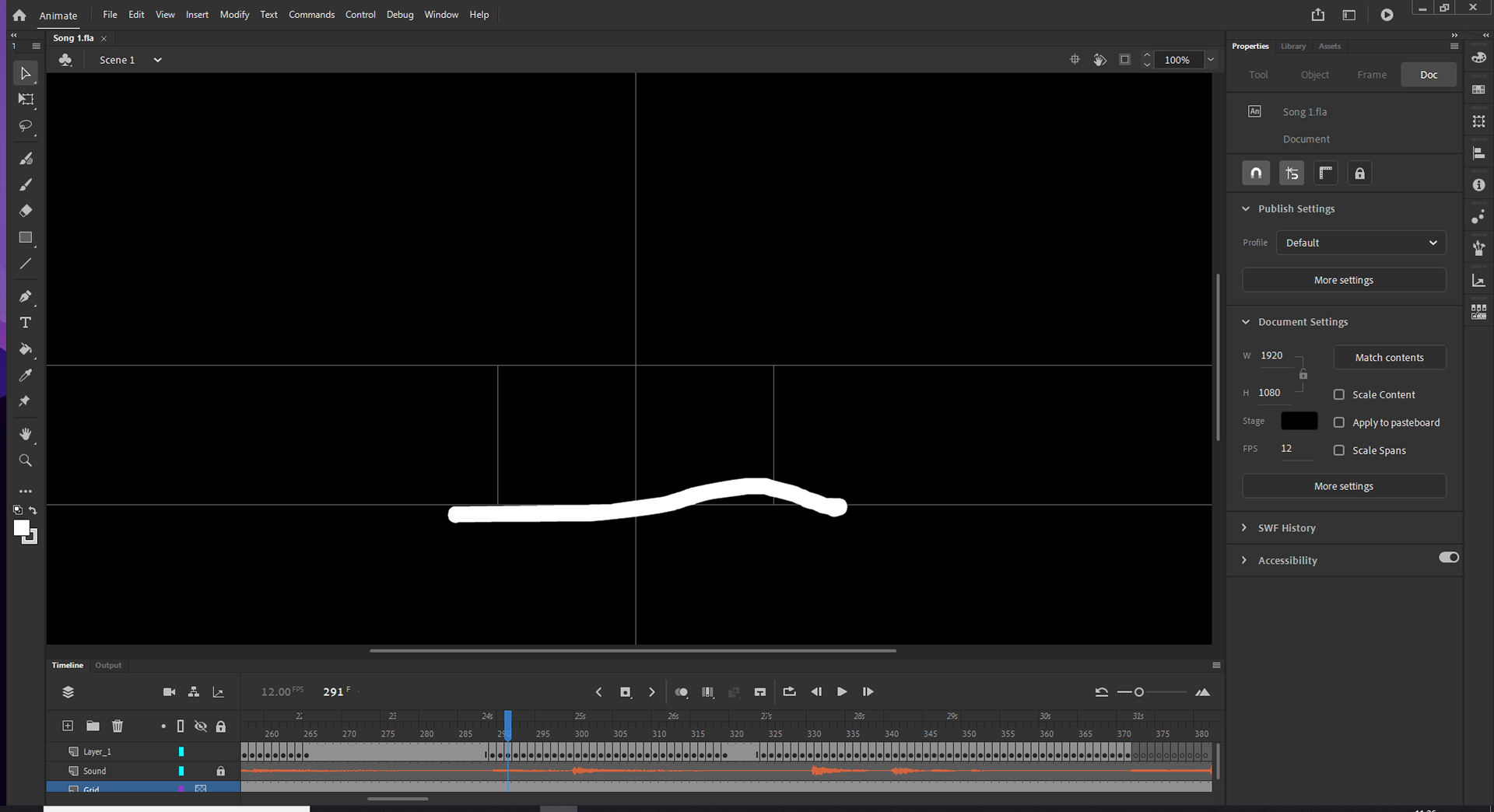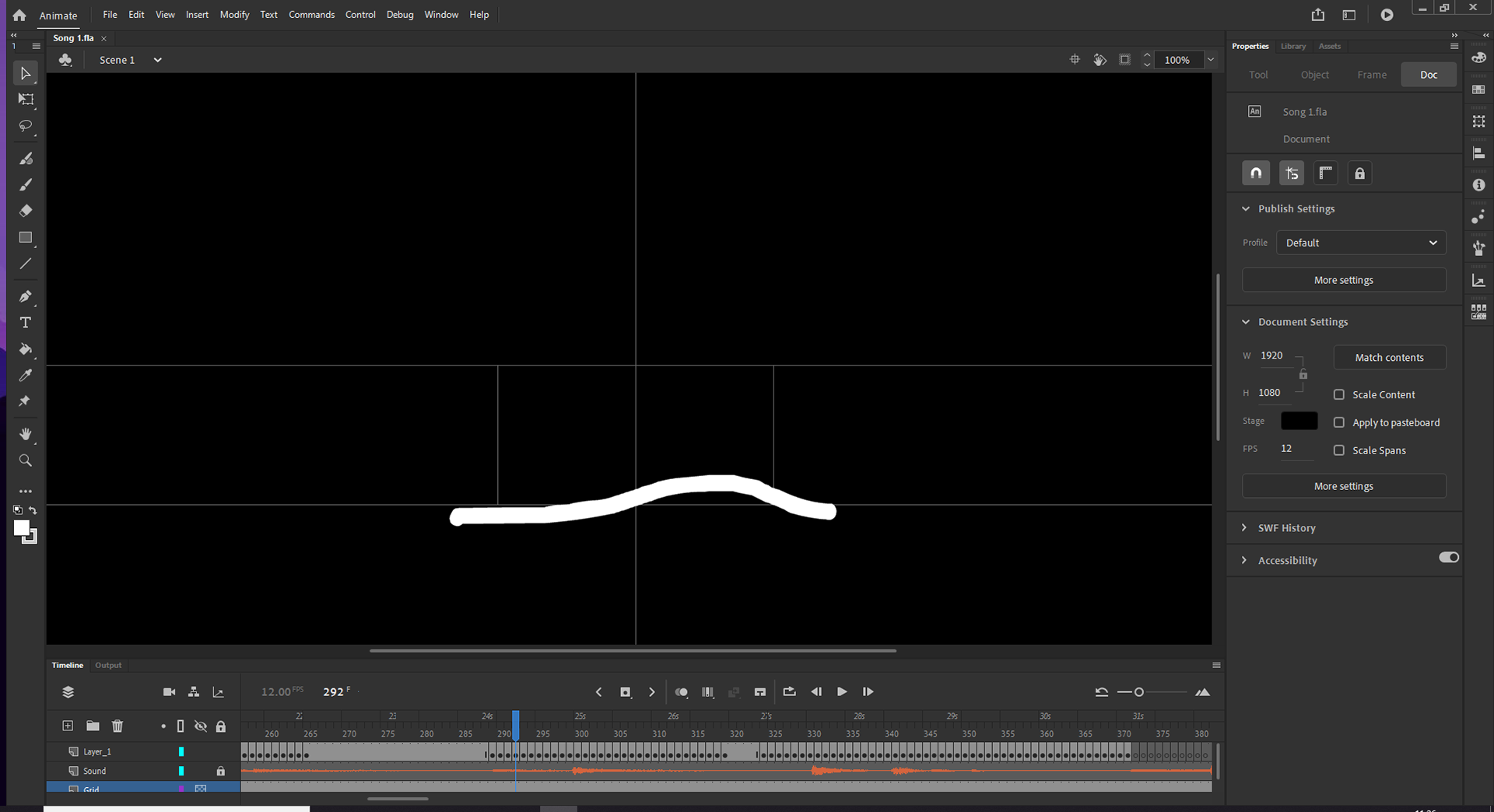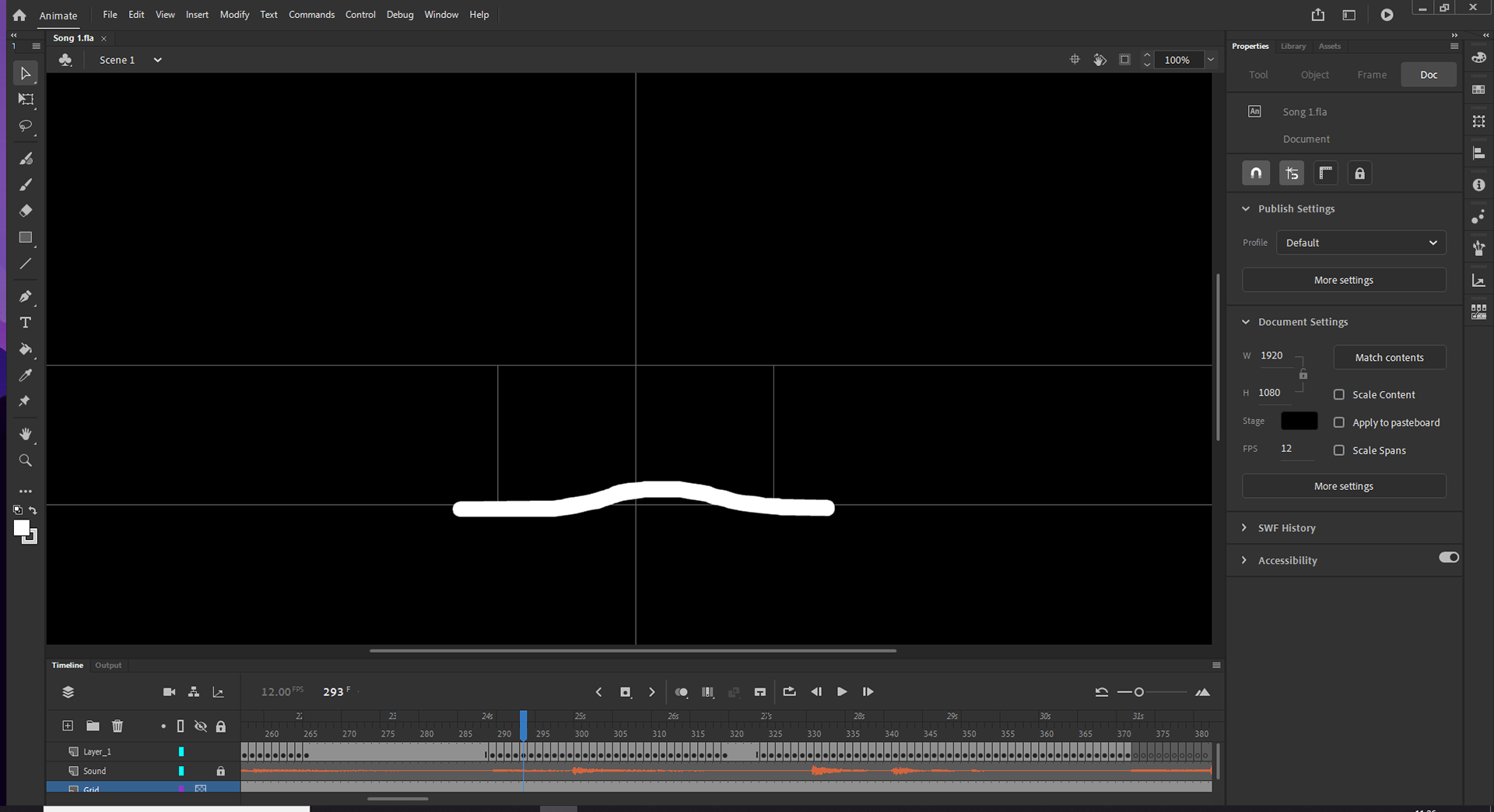 Screen grabs from the Adobe Animate Timeline-Demonstrating the Frame by Frame animation
Today I researched the principles of motion design, to improve my Serenity animation quality. I have started to take mass & weight into consideration, so that when the line characters jump up and down; they change size depending on their momentum. It makes the animation feel a lot more organic and natural. I can also apply the theory in my dissertation as it is relevant to motion graphics in broadcasting. Television graphics such as station idents need to transition smoothly in and out of the master shots in order to not draw away attention from the main action in the shot; avoiding any unnecessary visual connections.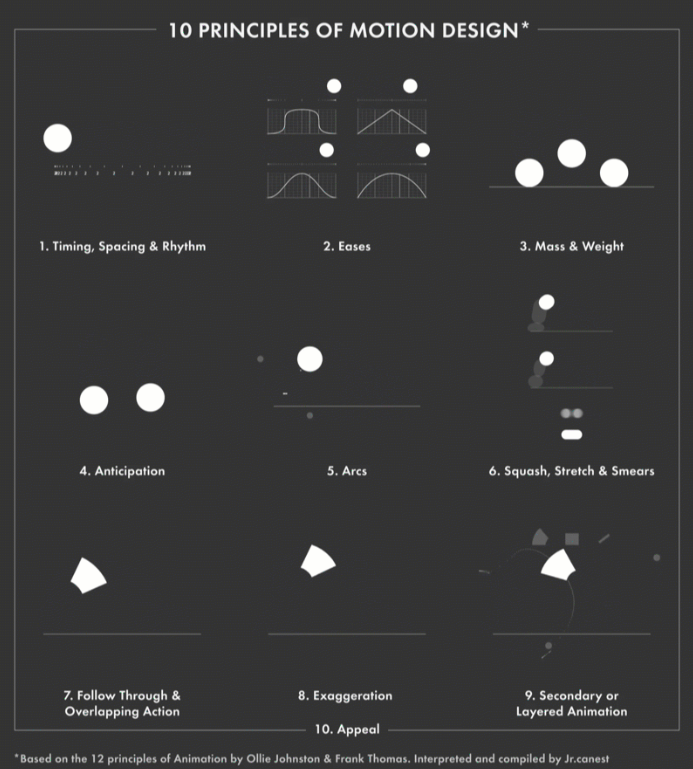 After a couple days of work, I managed to create a 30 second animation clip of the Serenity music by Lewis. It is not complete yet as the full song is 1 min 49 seconds in length. The finished animation will feature an in-depth narrative with the two individual spheres interacting with each other. Because each frame is hand-drawn the animation is taking a long time to complete.
Recently I purchased 'Design for Motion: Fundamentals and Techniques of Motion Design' by Austin Shaw, I have been applying t
he theory that I learnt from reading the book onto the Serenity motion piece. I experimented with hand-drawn animation whilst still applying core motion composition principles by implementing a grid overlaying the video in Adobe Animate. I also included the technique of using onion skins to create a strong correlation between each drawn frame. The animation was drawn using my Wacom tablet.
The book has also been useful in helping me create a more concise and visually striking motion showreel. I edited my 'A Feel For You' brief with the new music video footage, taking out the old 'Beautiful Arrangement' animation as I feel that it does not translate well w
ith no audio. Serenity on the other hand can be synced with the music tempo to seem deliberate for the showreel.
This week I purchased a new Macro 35mm 1:2.8 Hybrid IS lens for my Canon 4000D as I want to continue to photograph up close nature for my Instagram. By having hybrid image stabilisation, this lens also allows for me to record some handheld video which opens up more creative possibilities for my motion design work. I could potentially not only capture up-close photographs but also macro motion clips of nature.
Here a few examples of the photographs i captured using the new lens.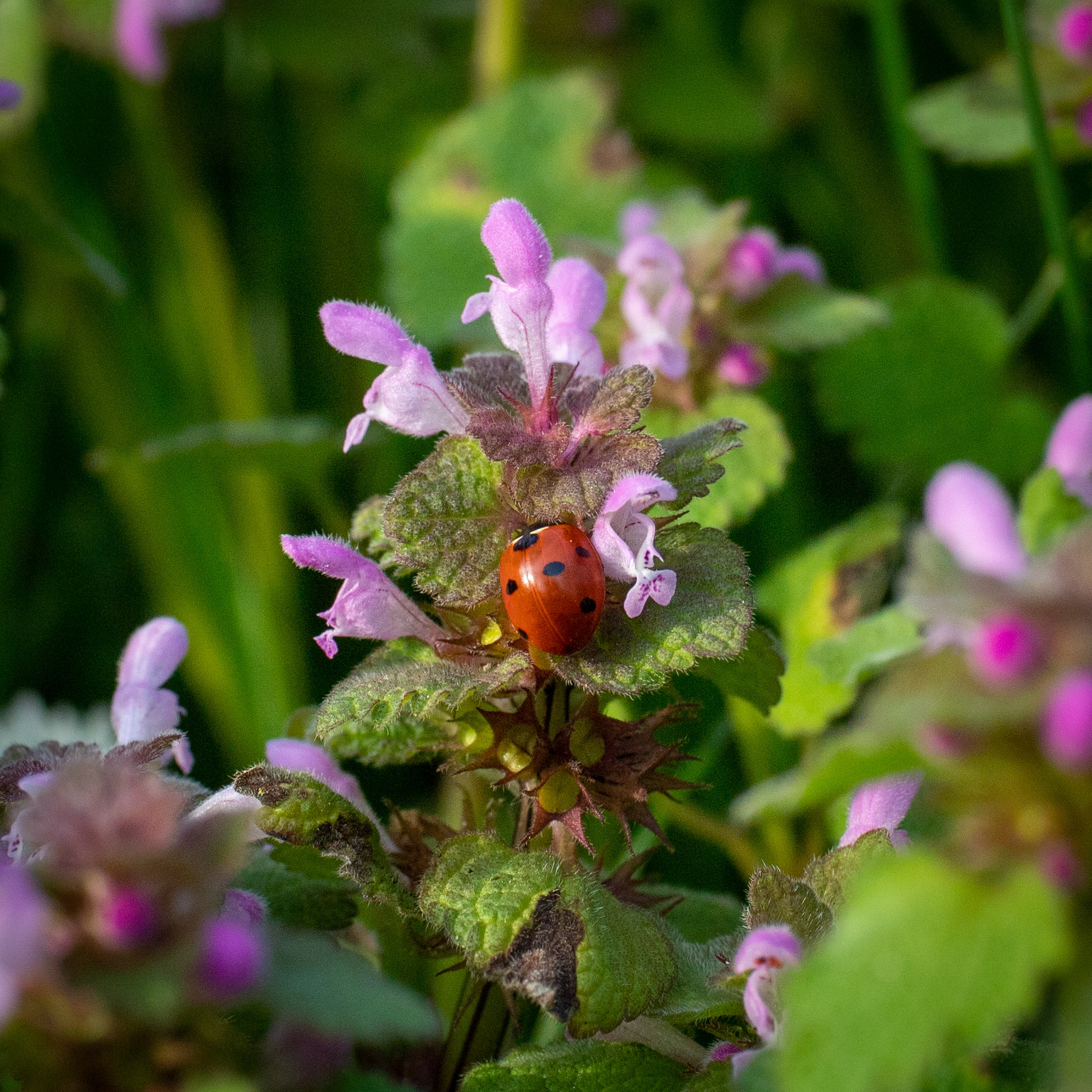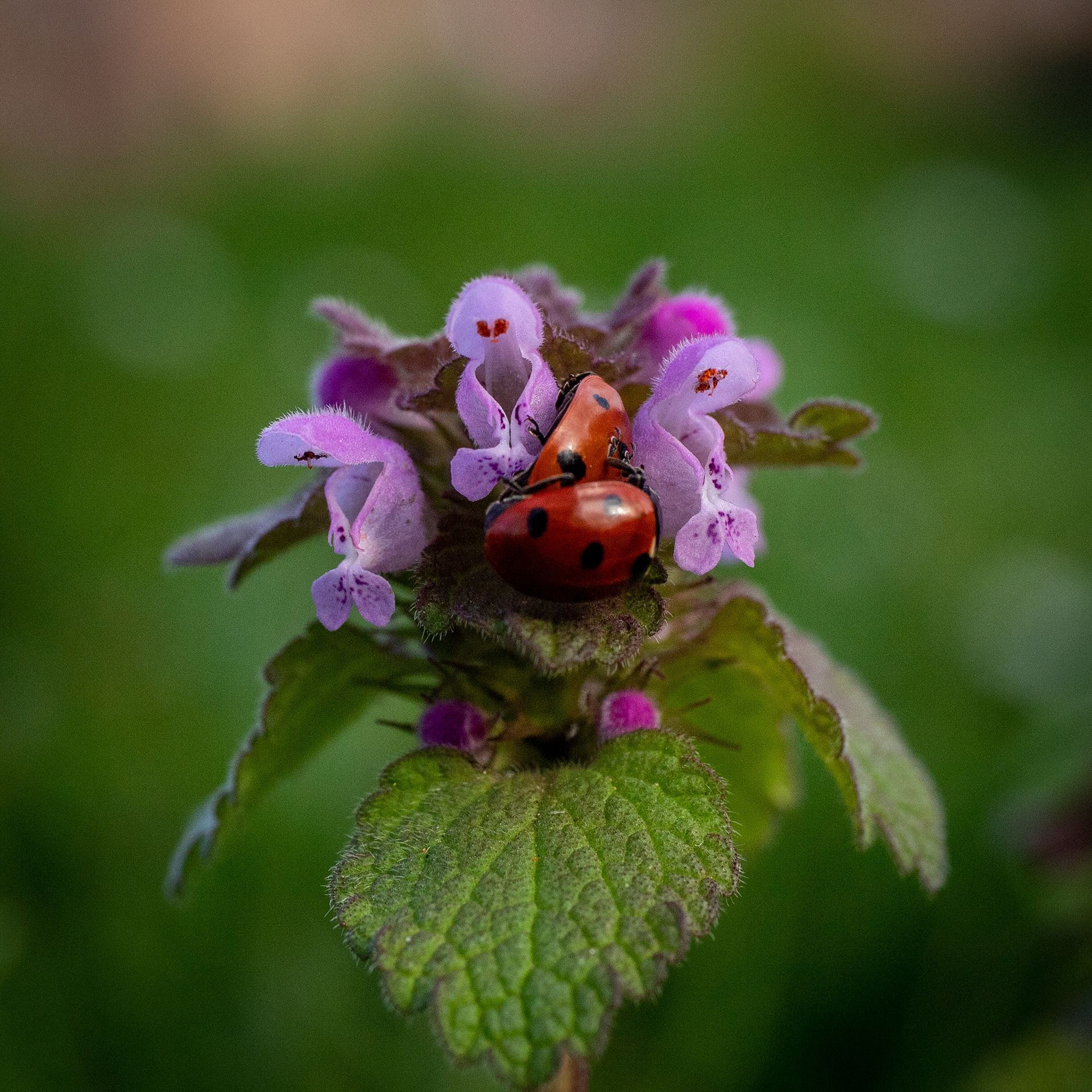 The new lens is really good at capturing low-light photography as it has a customisable ring light, meaning that I can freely change the direct of the light source thus making the photographs more controlled and natural looking. Overall I am extremely happy with the lens. It is very sharp and autofocuses fairly quickly, which is critical in capturing quick little insects. The only drawback to this lens is the rapid battery usage.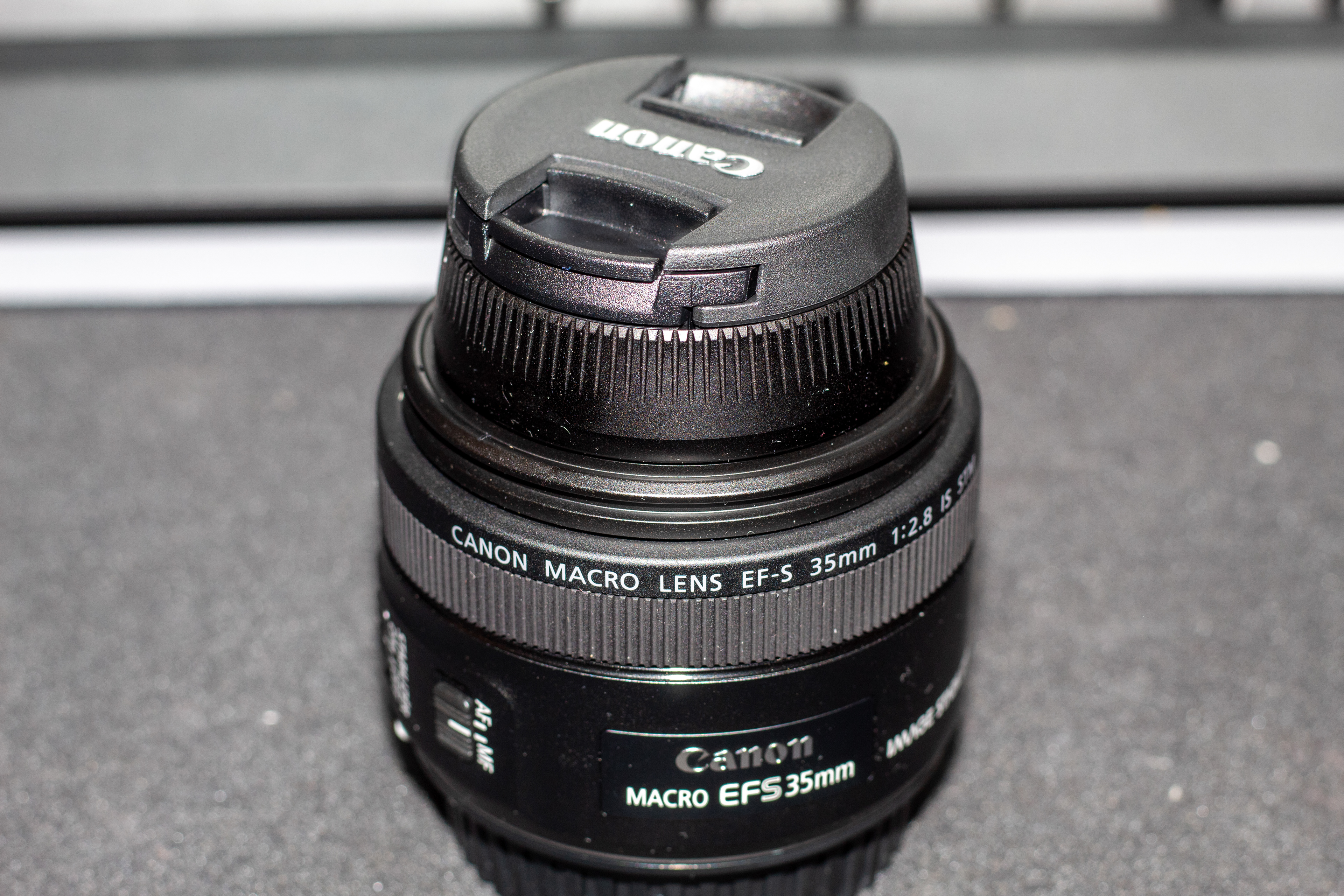 Today I decided to update my portfolio so that my website looks more appealing to potential employers. I feel that a better colour scheme will make my design stand out and create an interest to keep exploring my website. The cover images provide an insight into my design pieces without going into too much detail thus allowing my artwork to stand out. I feel that perhaps I can rearrange the briefs so that the similarly coloured covers could be placed next to one another so they more coordinated.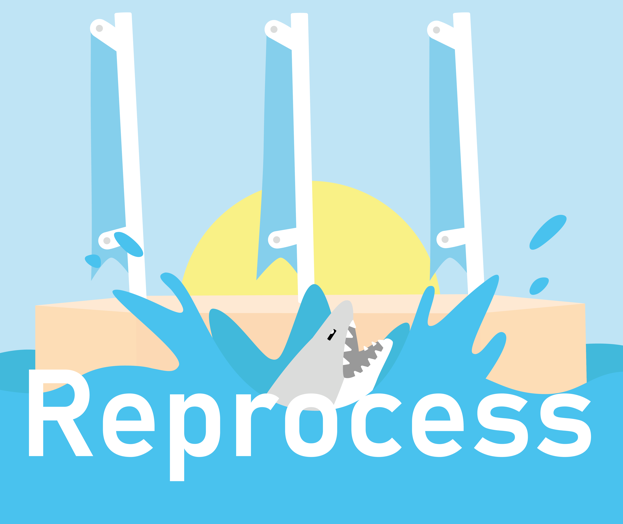 Added custom cover images for the page buttons. I feel that if they have mastheads, they look more presentable and visually appealing.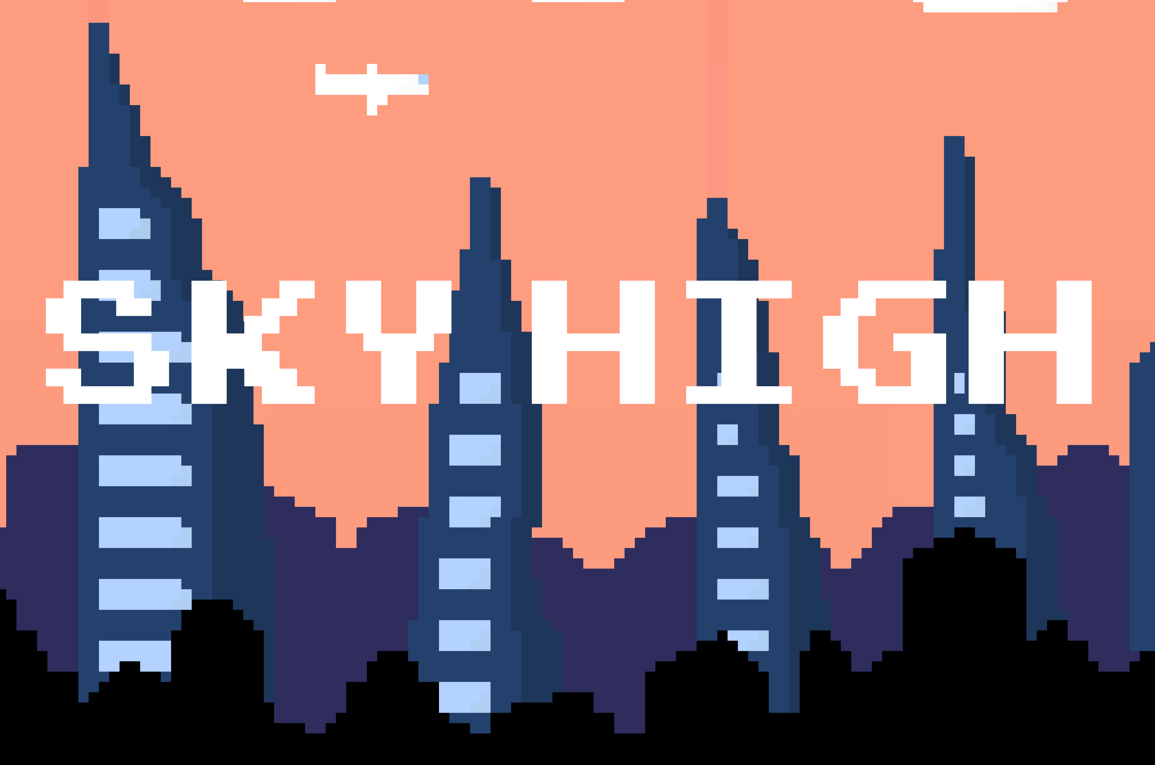 I found an interesting royalty-free typeface named 'Joystick' for Sky High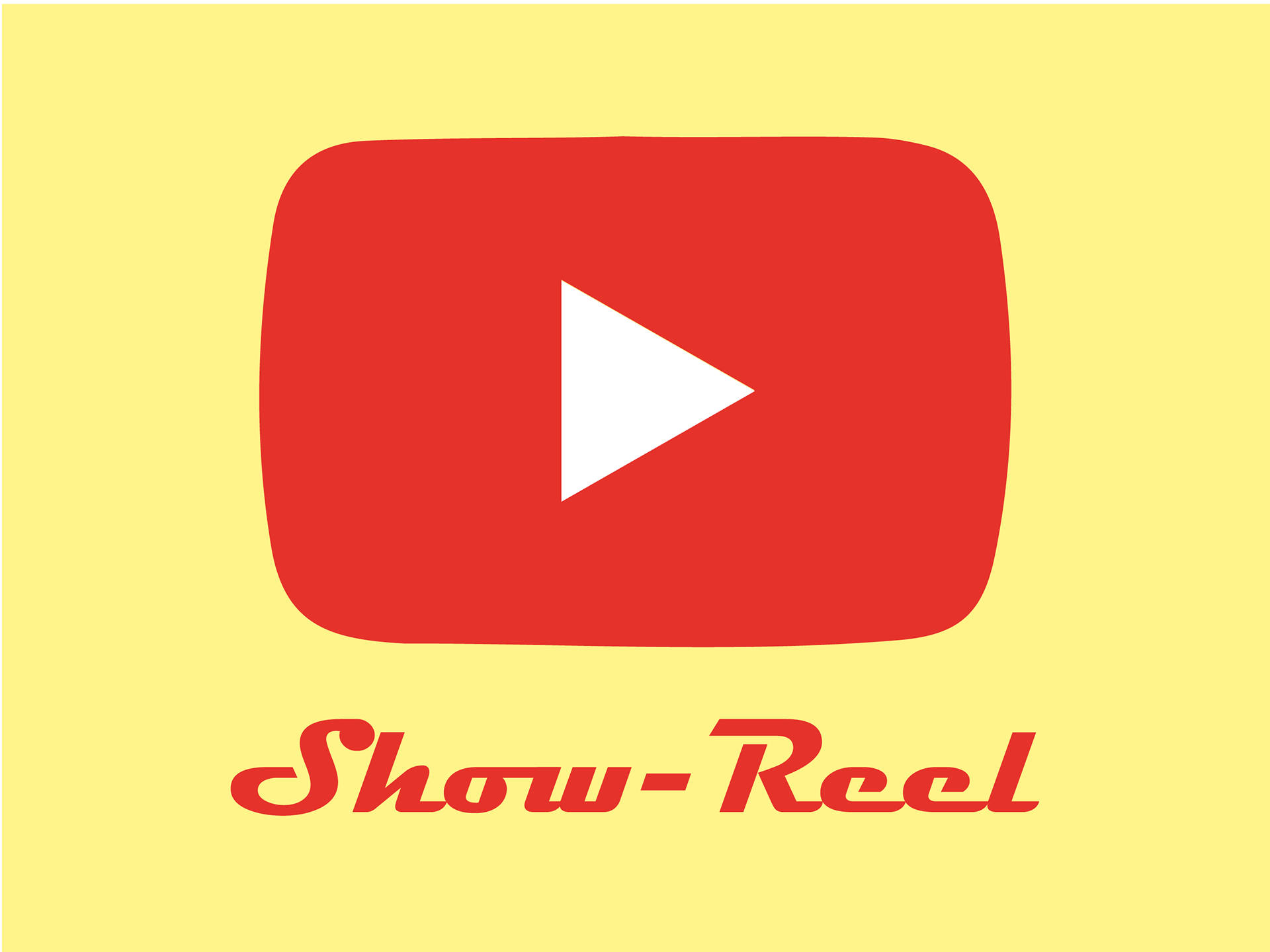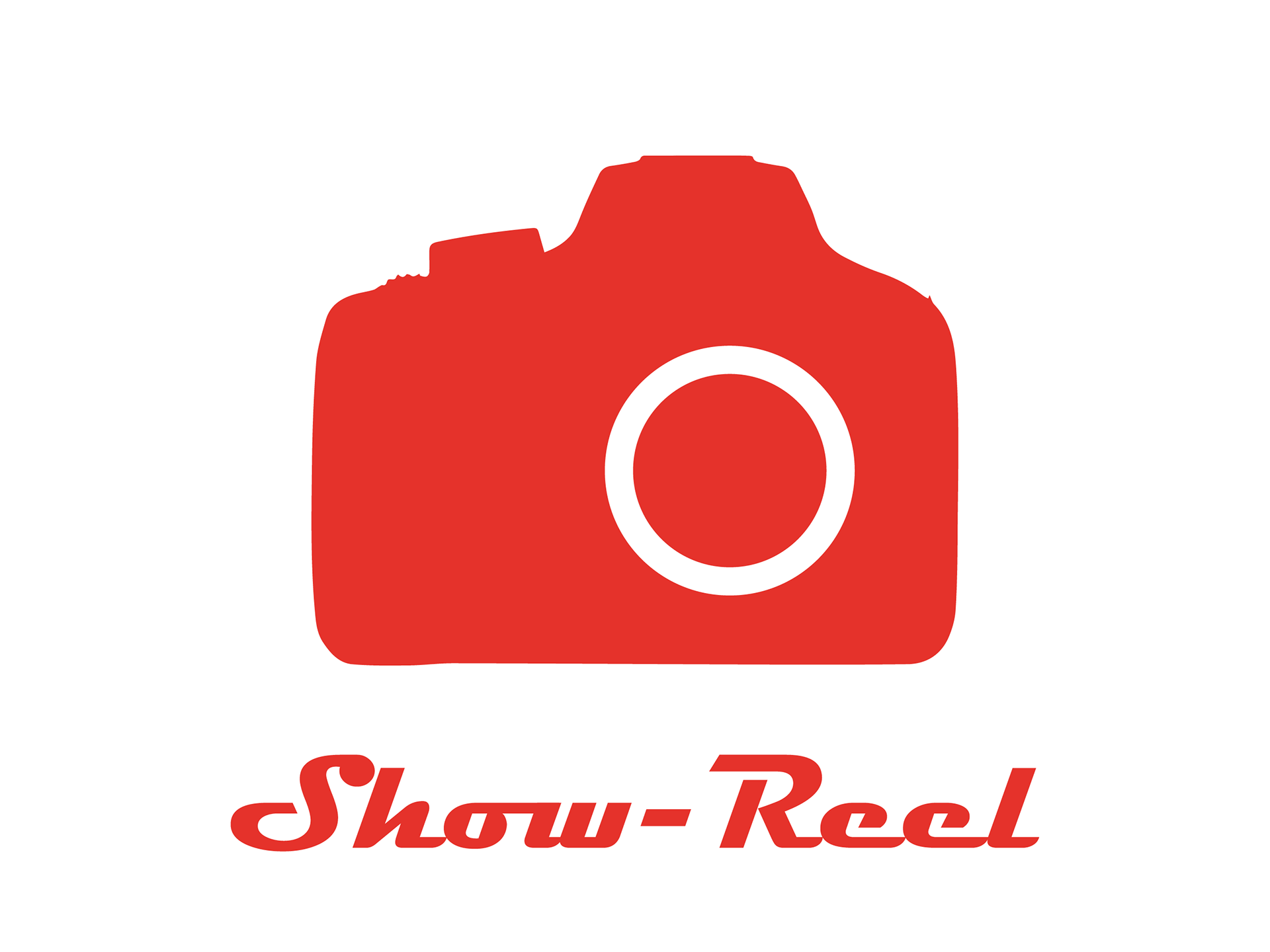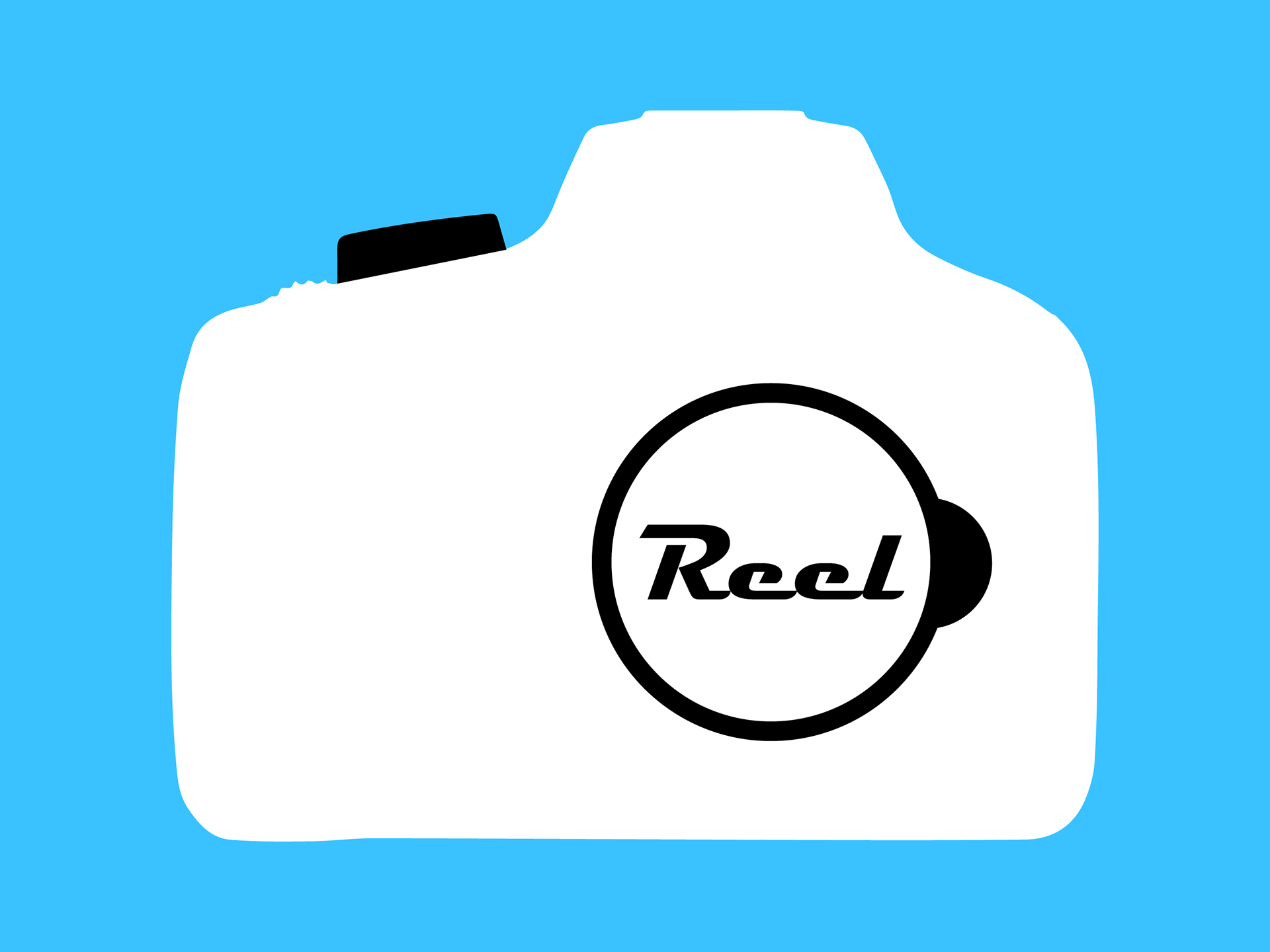 Progression of the show-reel cover image. I feel that the white, ocean blue and black gave a good contrast. It fits well with the other cover images.
Final look of the portfolio segment.
I applied for a Junior Design Role for a big chain supermarket, they liked my CV and portfolio hence I got given trial brief to see how I would perform under time pressure. Thankfully, the brief was free of brand guidelines so I could freely design what I found inspiring, allowing me to see through with my creativity and individuality.  The brief included specific dimensions for the deliverables, but I was free to design what I wanted, I decided to design using the deliverable dimensions as they proportionally sized hence I could scale them as I pleased.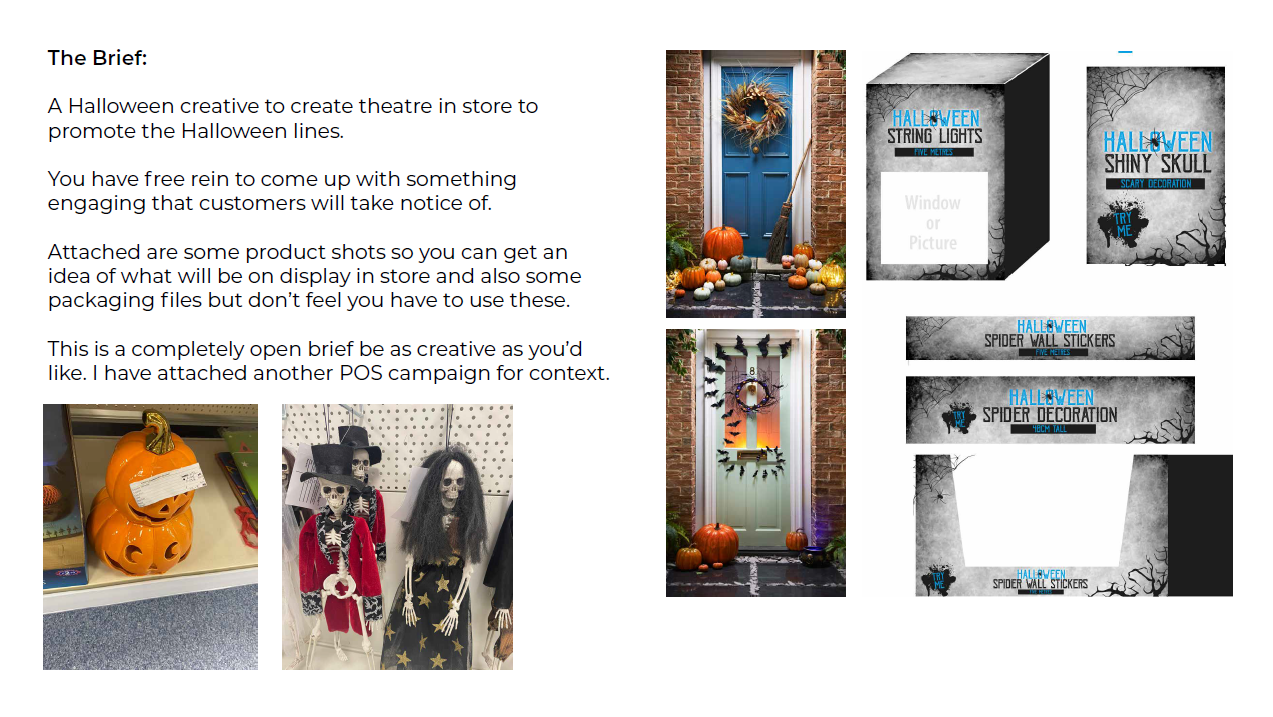 I had 3 days to complete this brief, it involved creating a series of engaging Point of Sale advertising for a store shelf.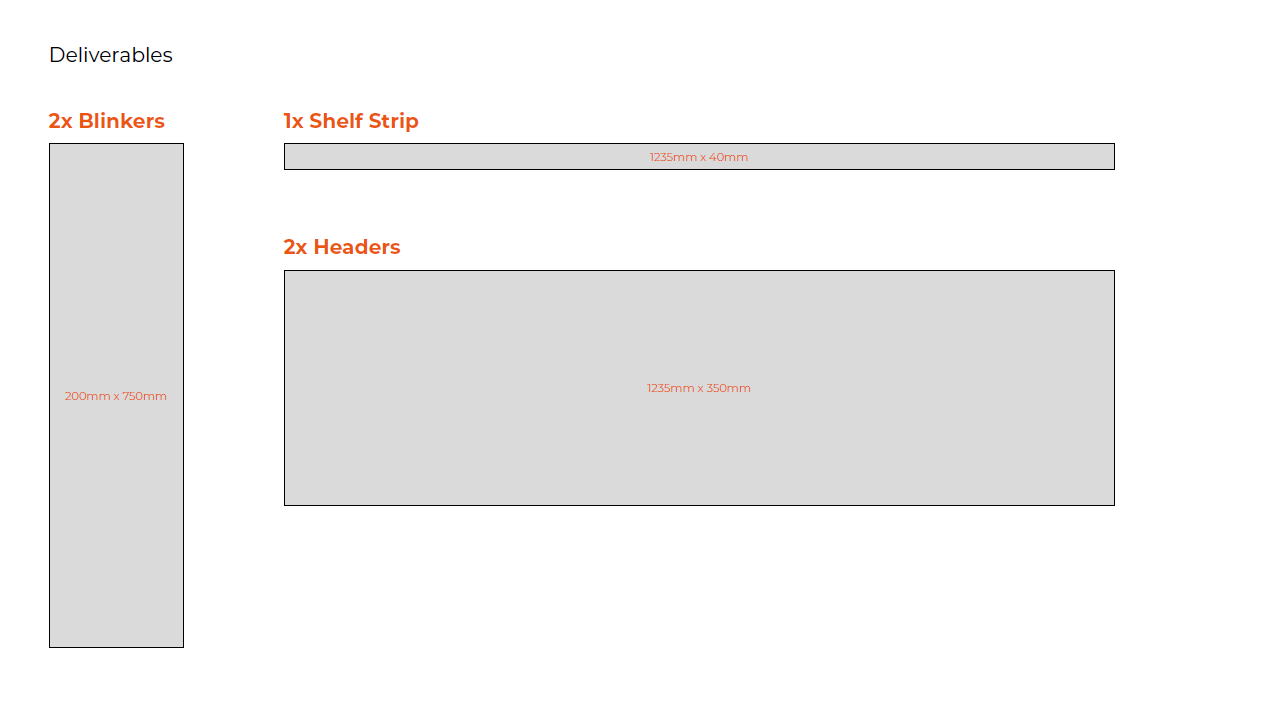 I have never designed store POS so they was an interesting challenge, I am wanting to push myself so I will be trying to also create a 3D mock up on SketchUP to hopefully gain an advantage over the other competing candidates that only design in 2D Illustrations.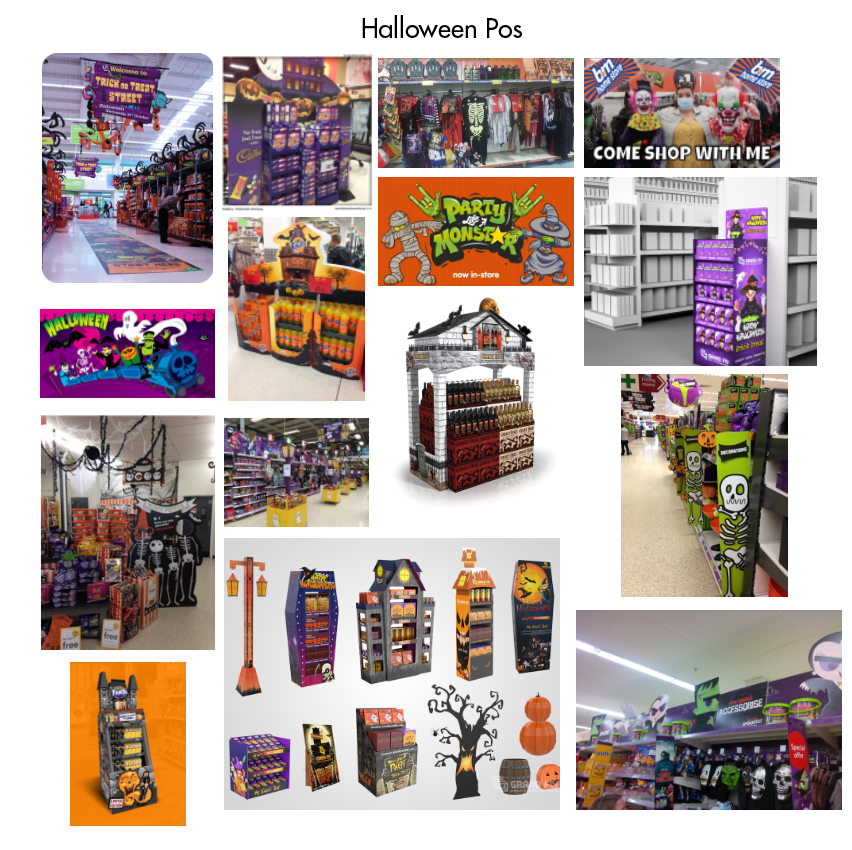 I started by creating a mood board and researched some previous Halloween POS that has been created in the recent years, there is an overall theme of timid monsters that appeal to the younger demographic.

Continuing my research, I decided to look up some cartoon-based monsters that could appeal to children in order to finalise the art style which I should aim for.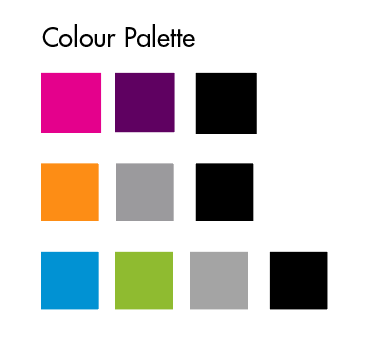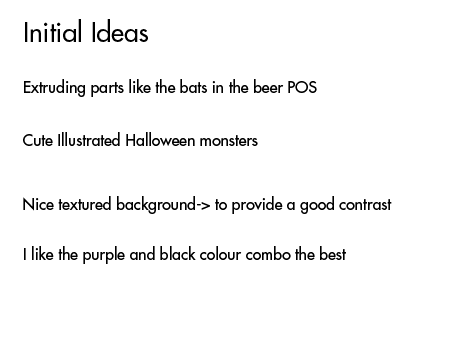 I extracted the colour palette of some the POS design that I enjoyed the most, I decided to use the purple, pink, and black palette as I found it the most effective. After concluding my research, I felt that I had a clear vision in my head of how this brief will look in the finished state.
Today I started to create some assets on Adobe creative suite that I could include in the POS marketing.  I wanted to create a textured background that can attract customer's attention from a far. I found a background technique called 'Grunge' which is created using grunge brushes on Adobe Photoshop. I overlayed the brush patterns over a purple background colour that I extracted from my colour palette. I feel that this grunge technique adds a nice level of depth to the shelf design.
Initial attempt at the grunge effect, it lacked a lot of detail in between the repeating patterns so I decided to add some unique brush patterns to make the design more visually interesting.

This is the final rendition of the background, I will flip this background in between the POS designs so that it appears as one continuous design.

On Adobe Illustrator, I created these vector flying bats that would come out of the Header segments of the shelf. I am not quite pleased the other bat design; I feel that it should be more symmetric and perhaps the other bat should be drawn in a different flying position.
I tried to find an interesting Halloween typeface that is both unique and easily visible from a distance. I stumbled upon 'JfWildWood' on a commercially free typeface website, as its serifs are very fitting in the Halloween theme. I also decided to mix two colour palettes and include a vibrant green which provides a nice contrast.

Initial design of the Header segment of the POS, this is the biggest fragment of the shelf hence it needs to attract the attention of customers from a significant distance.

I added a drop shadow that is 15 pixels across and 10 pixels down so that the type is easier to differentiate from the purple background. I think that it works well now but perhaps I can also add the grunge effect on the text so it looks more intentional.

The brief states that I need 2x Header segments so I created a separate 'Discounts' version, allowing me to connect the two headers and creating a longer interconnected display.
The shelf strip needed to be 1235 x 40mm so I was thinking of including some price tickets on the design.

At first, the shelf strip included orange and square price tickets that would drop down from the shelf but I realised that SketchUp created borders around transparent Illustrator files hence I decided to go for a simpler design that I know I can texture onto objects in SketchUp.

This is the final design of the shelf strips, I decided to go for the same green colour as it fits in better with the overall shelf colour palette. The white type provides a good contrast to the green price tickets.

Started to make illustrations for the 'Blinkers segment', I need to finish and send off the brief solution today so I will need to work extra hard as I also want to create a 3D store mock up using SketchUp. I have never used SketchUp so it will be quite a challenge, but I want to push myself and my design abilities to create actual 3D design. In order to use SketchUp I need to download and create a trial account, thankfully I use the trial for 30 days.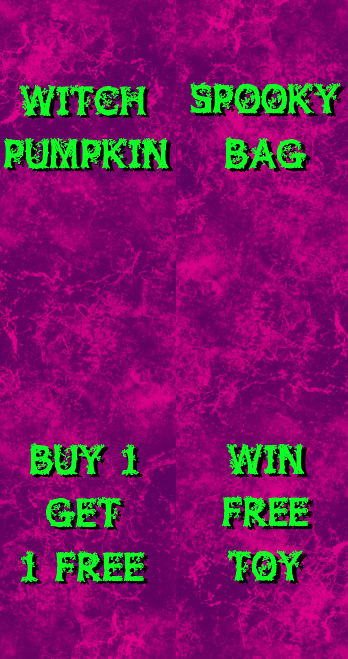 This is the initial design of the 'Blinkers' segment.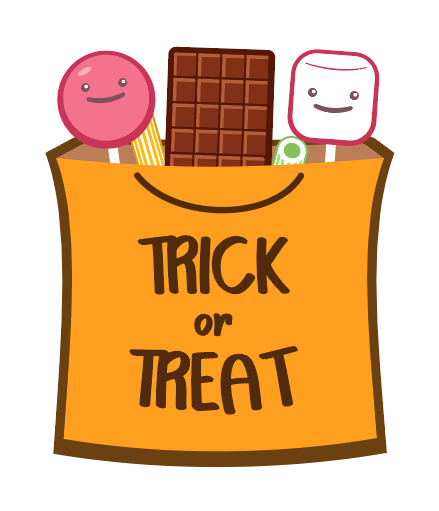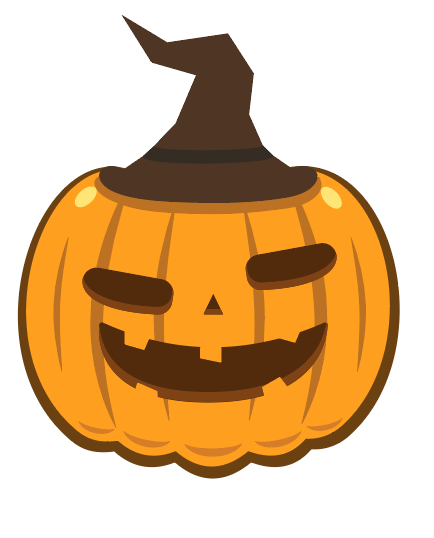 I created two fun illustrations using Adobe Illustrator that could be put onto the blinker design.
This is the final design of the two blinkers.
I then went onto creating a 3D mockup of store using SketchUp. With no prior knowledge or experience with using SketchUp, creating even the simpliest objects proven to be difficult but after a few hours to managed to create a shelf design that I was happy with. I decided to copy and paste the shelves in order to create a store background that looked convincing.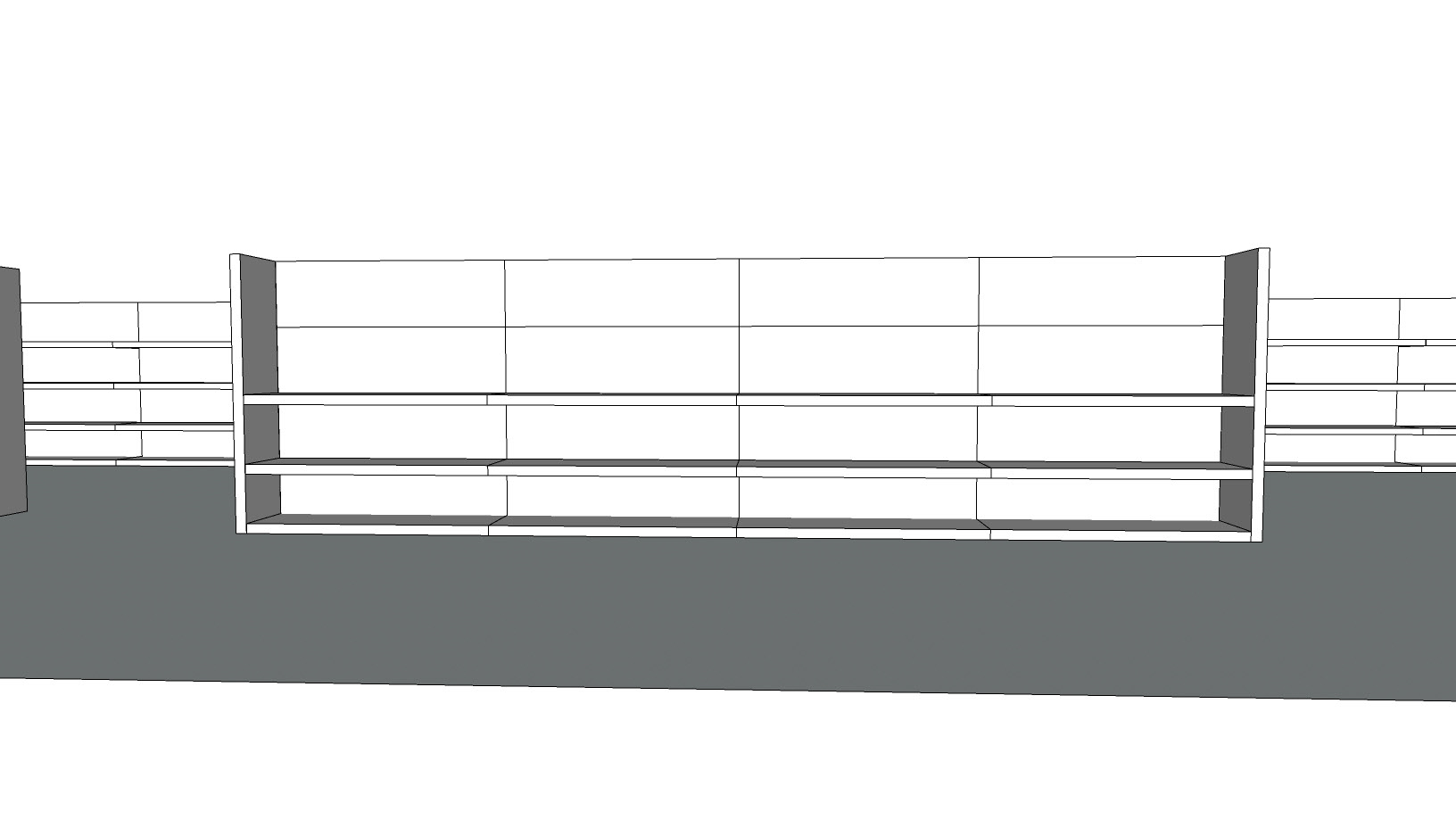 First design of the supermarket shelves.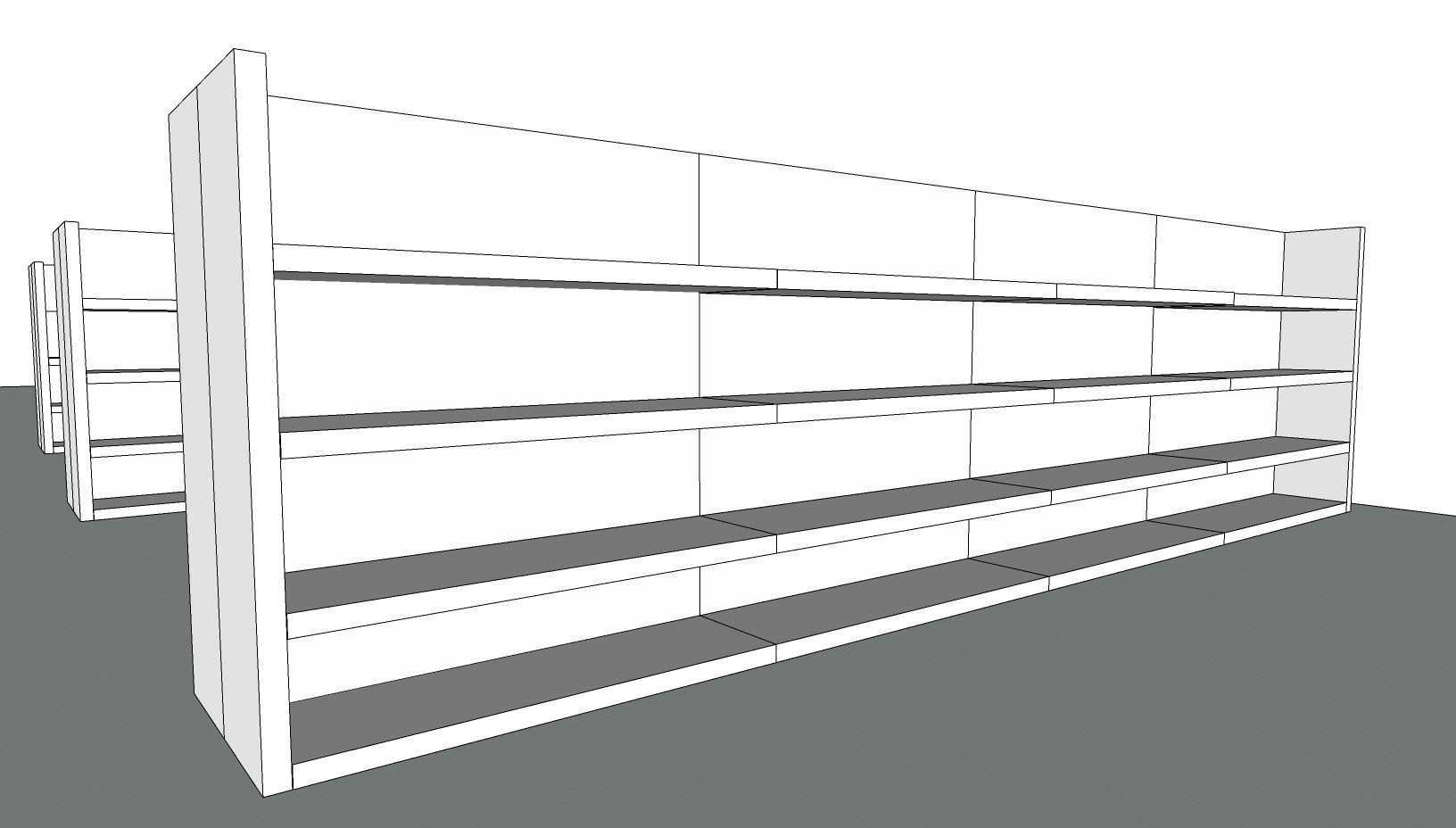 Added a couple more pieces for the shelf to look more symmetric and professional.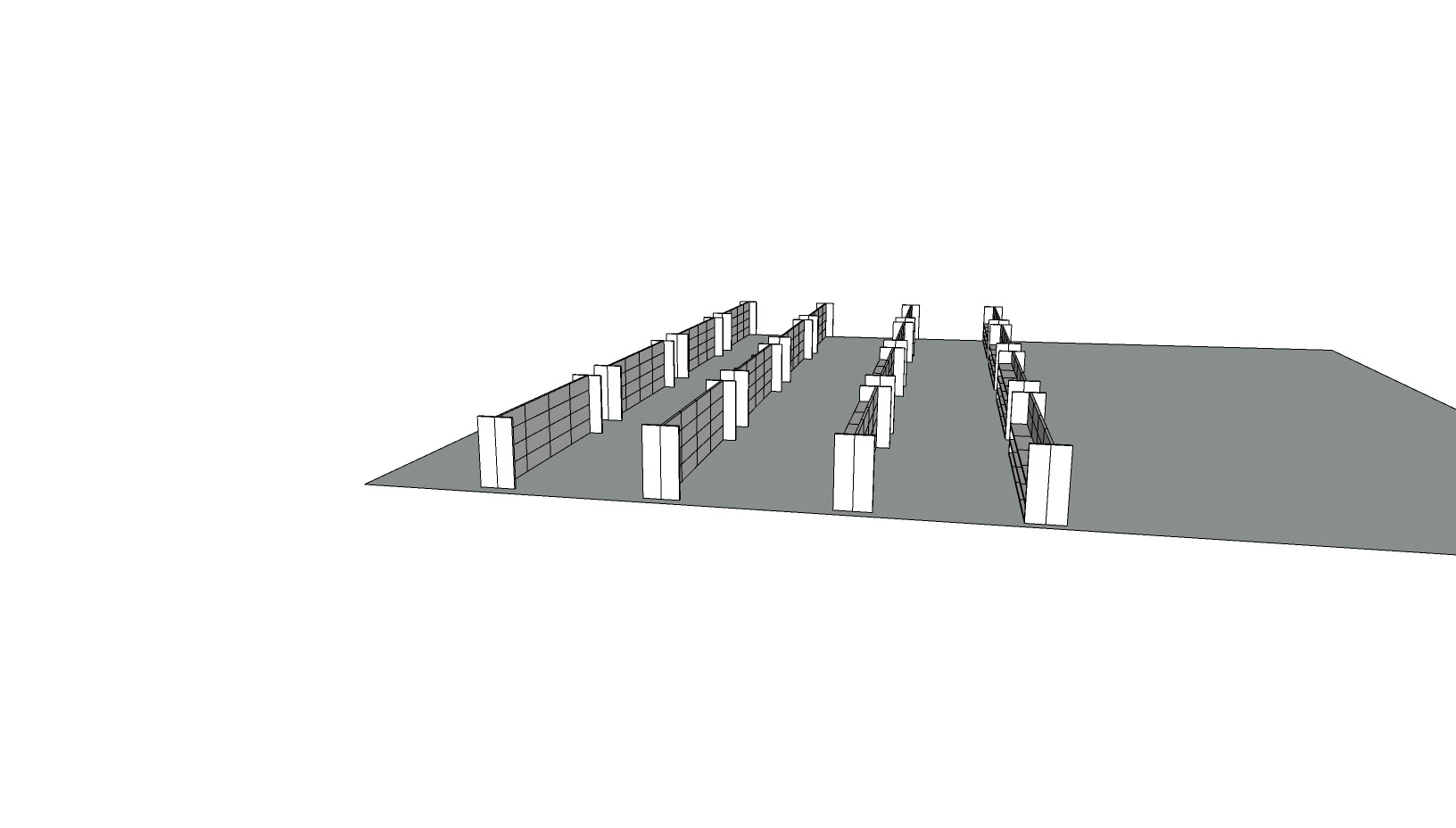 View of the duplicated shelves from a distance.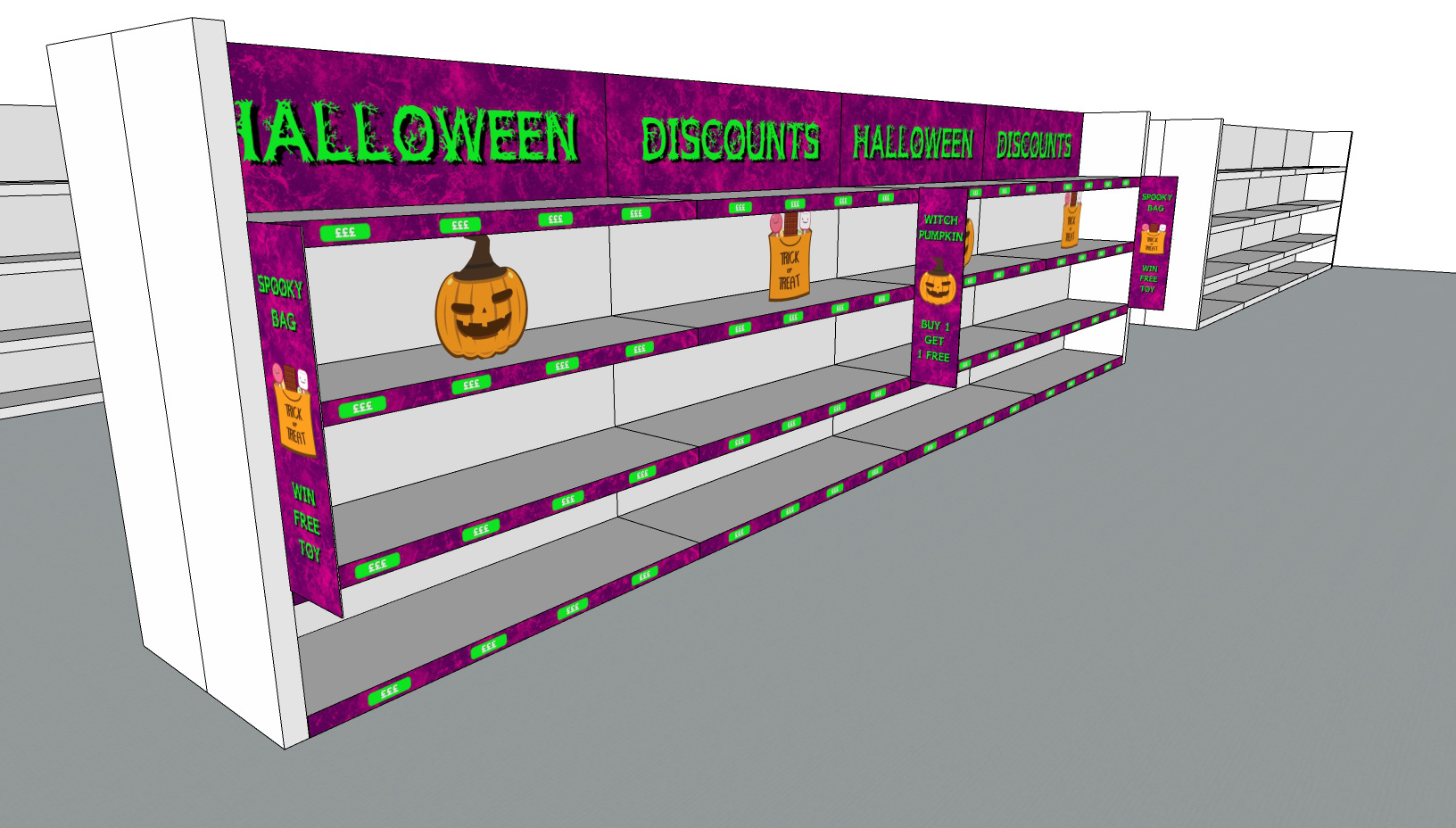 I uploaded the POS designs using the texture tool. By using the correct dimensions in SketchUp, all the digital assets aligned perfectly.
Overall, I am quite happy with the final design given the time frame I had to complete it. One thing I would definitely change if I had more time would time would be the shelf strips as I feel that they were quite minimalistic in design and I feel that I could create a more striking result if I only had a bit more extra time. However, I understand that I need to work quickly and effectively if I want to exceed in a design company. This experience has proven to be challenging but it has also made me more confident in my design skills. I need to keep pushing my design in order to become a better designer.
Final design of the brief is attached below.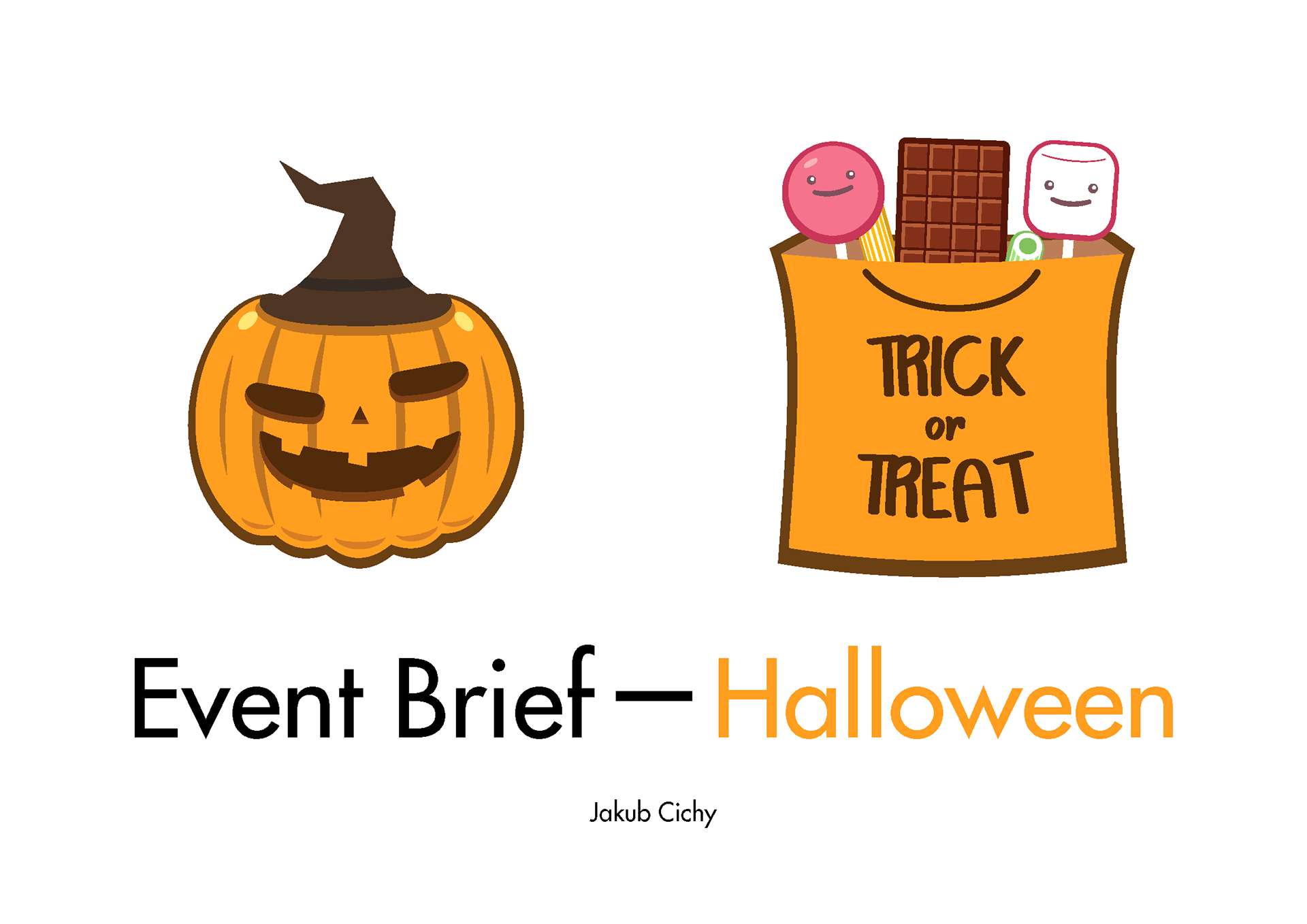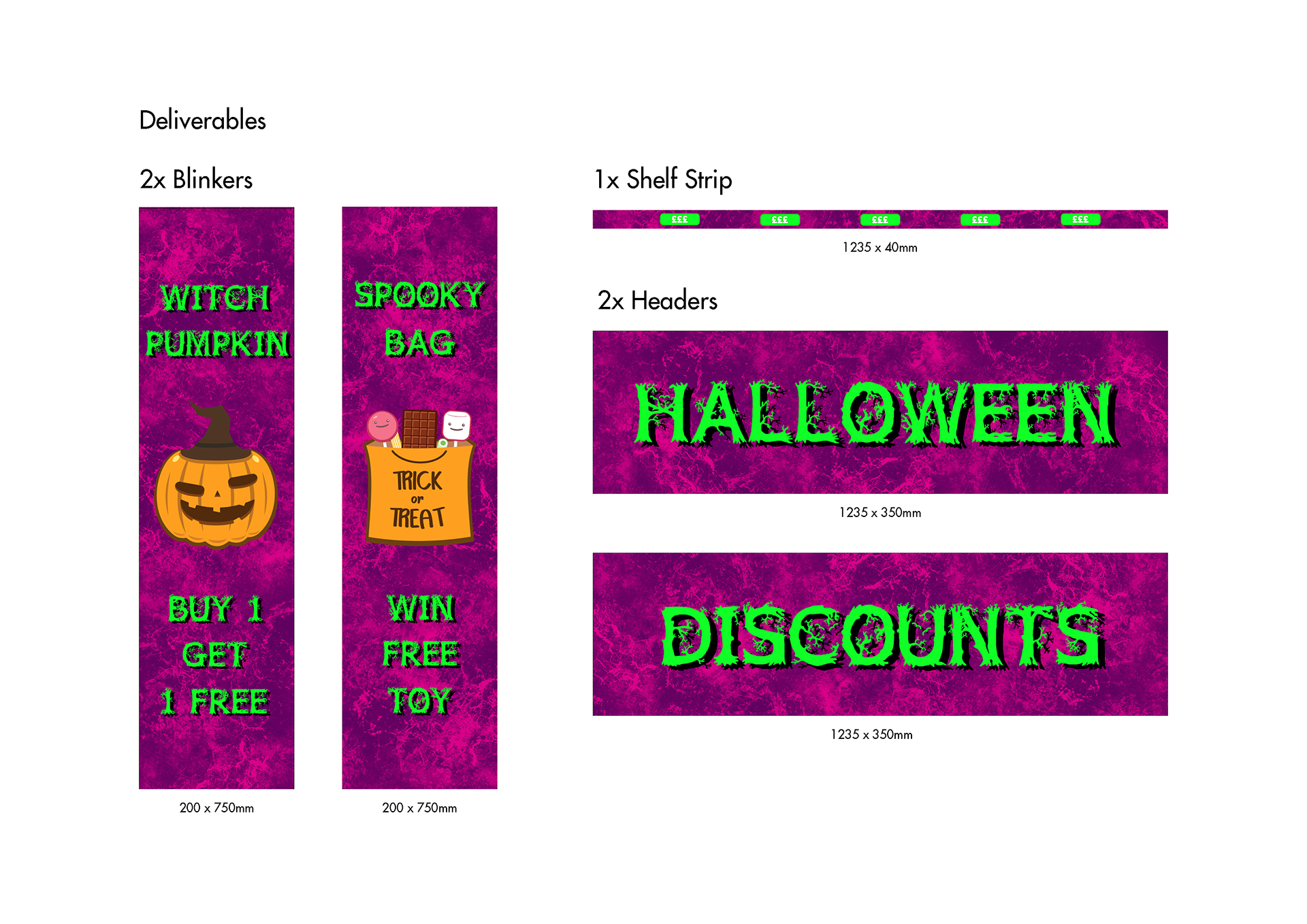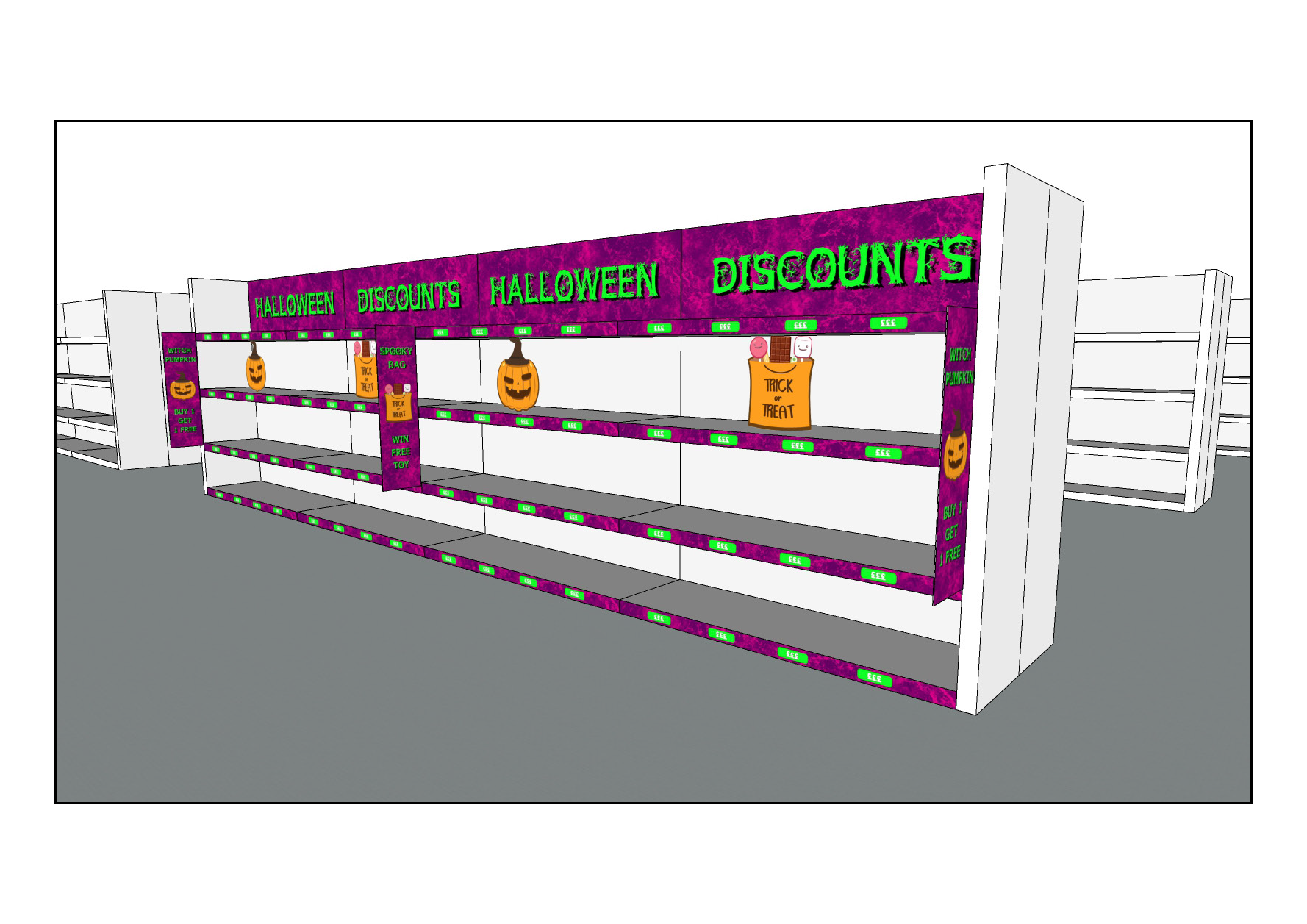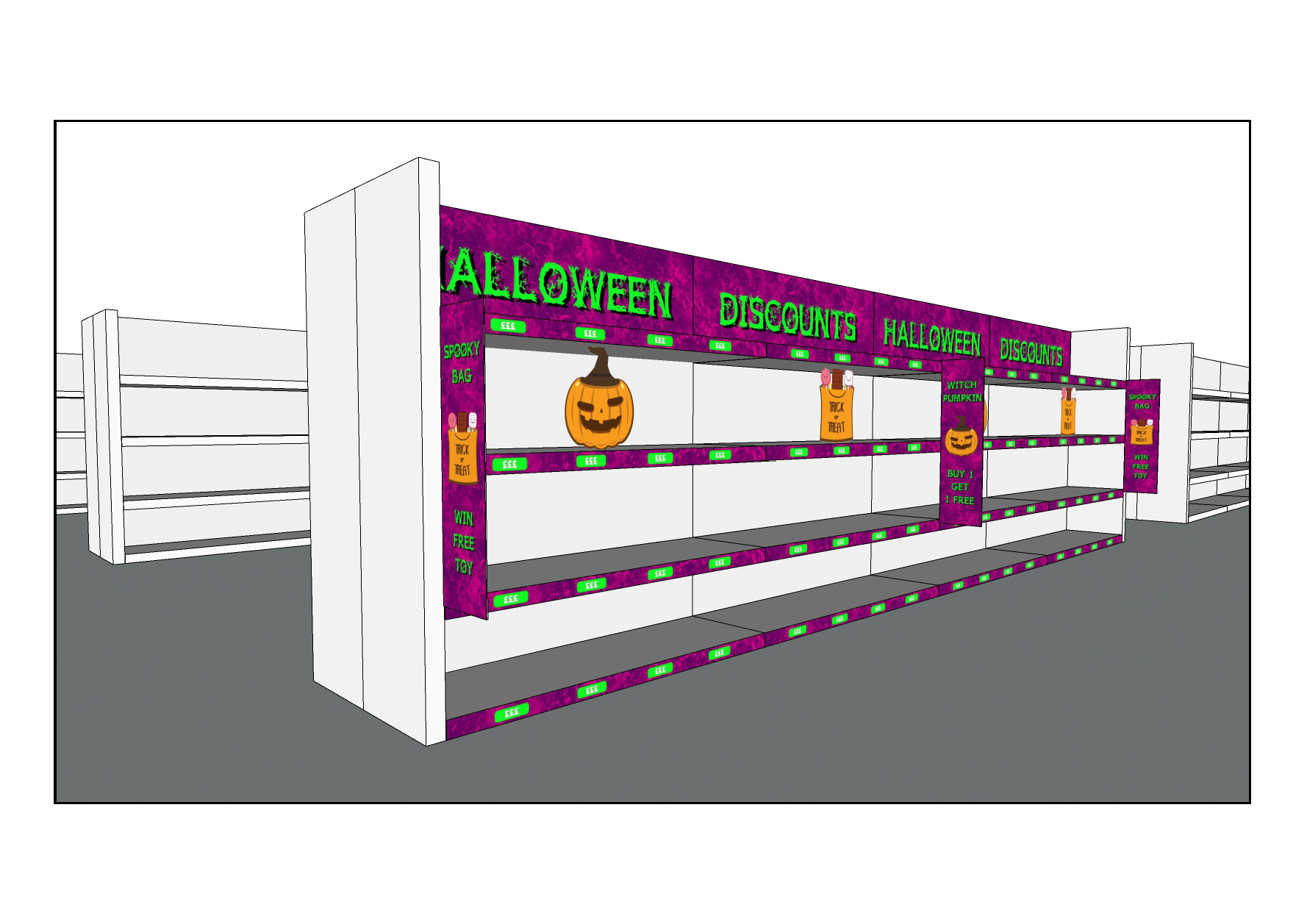 Hopefully this finished brief will secure me this Junior Design Role, now I have to patiently await the feedback from the employer.