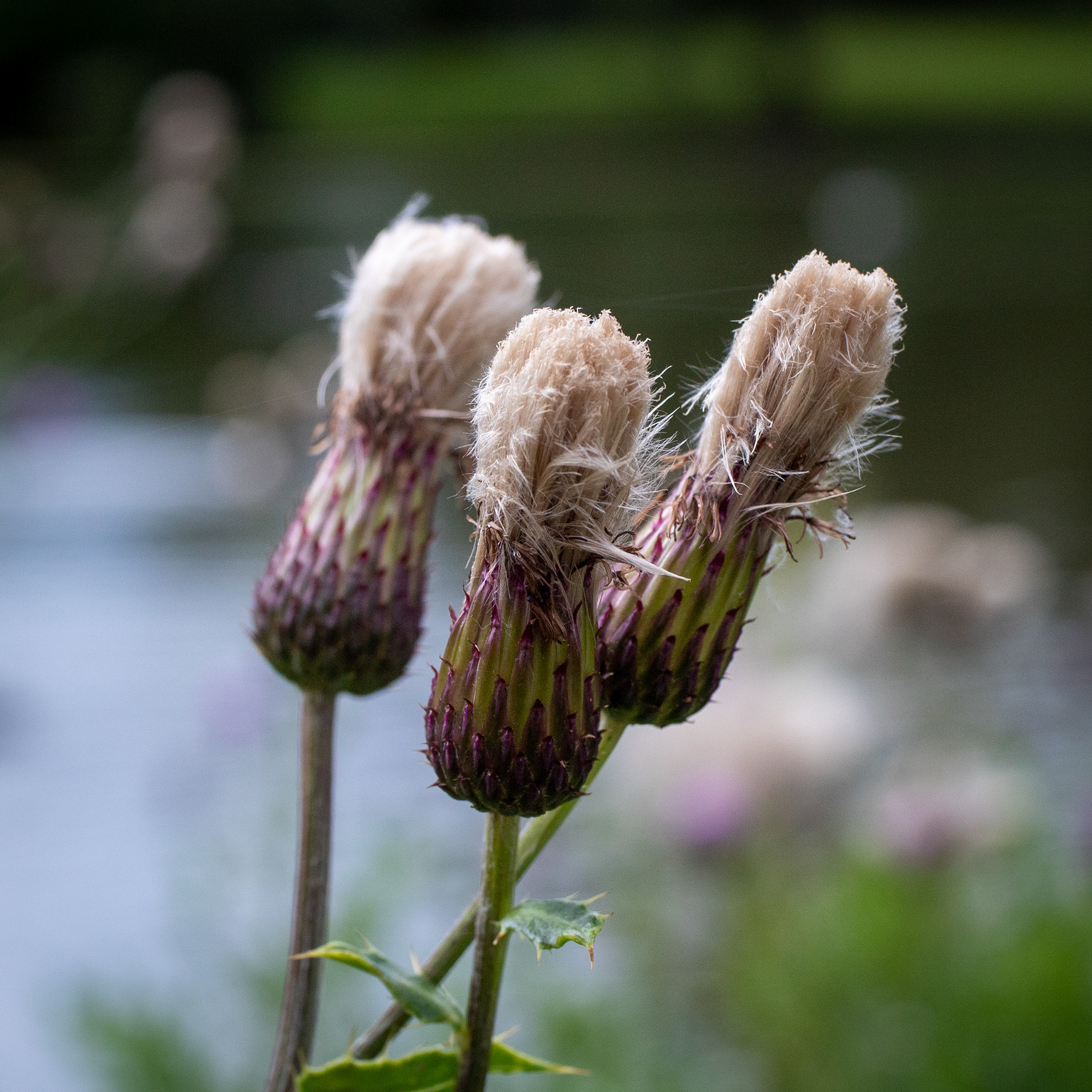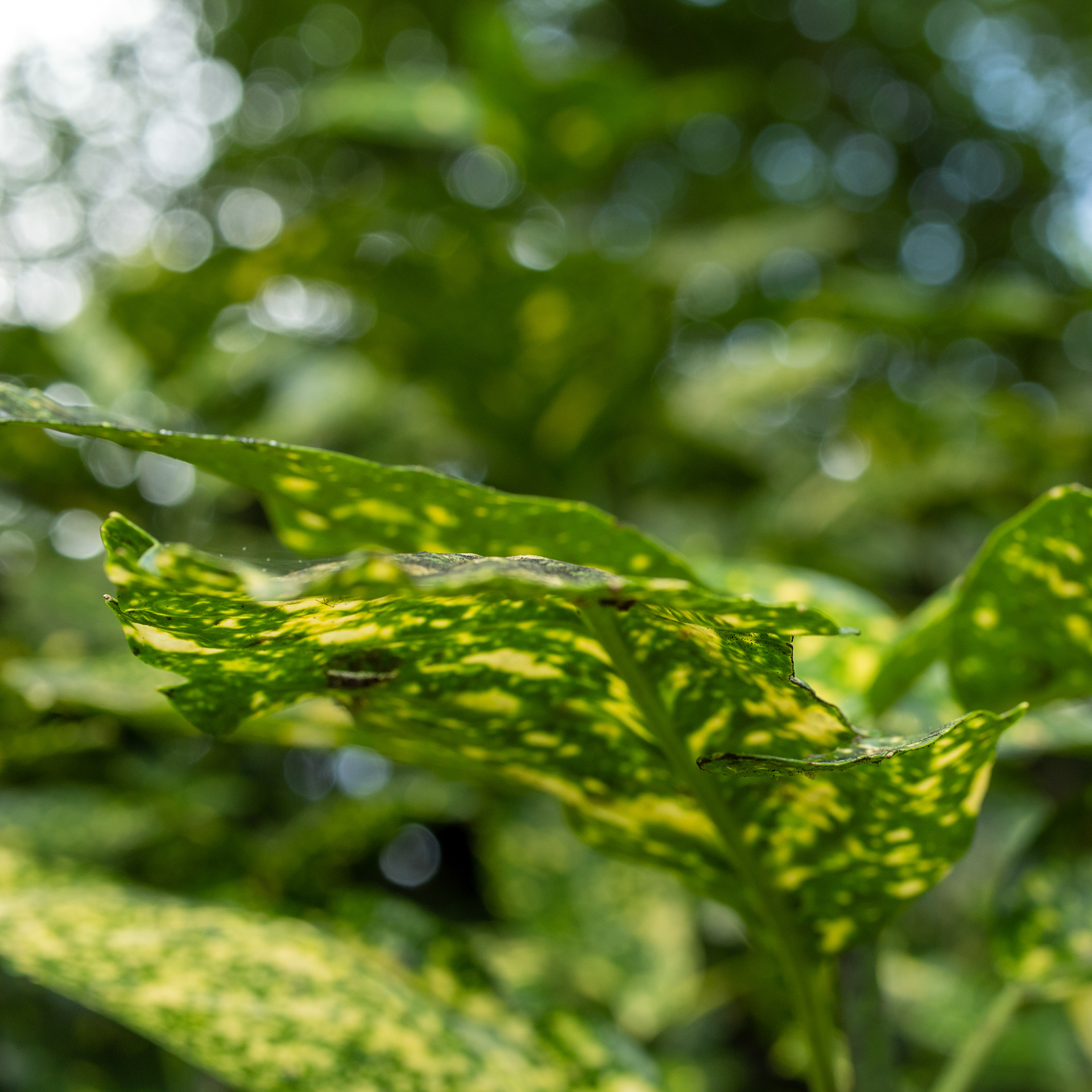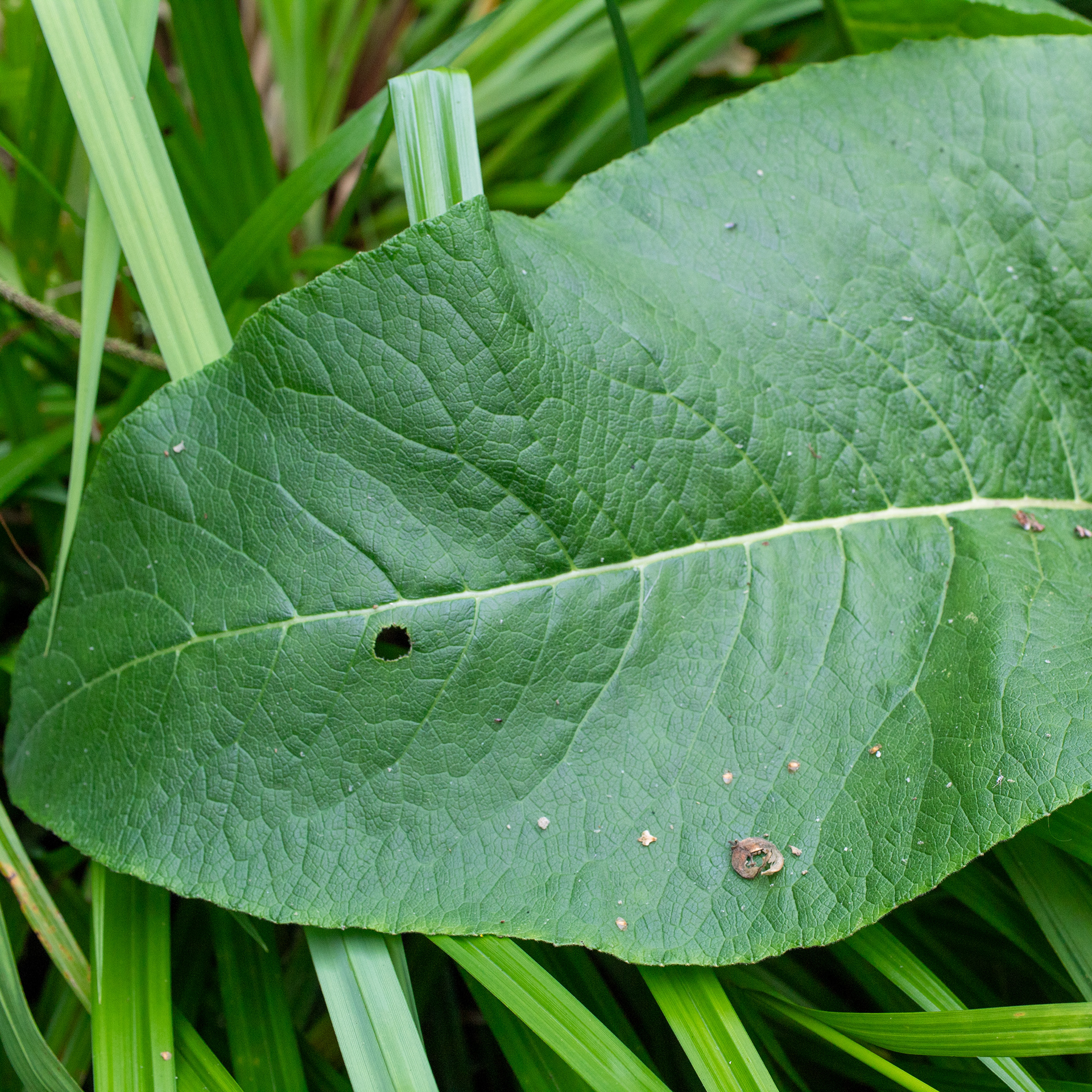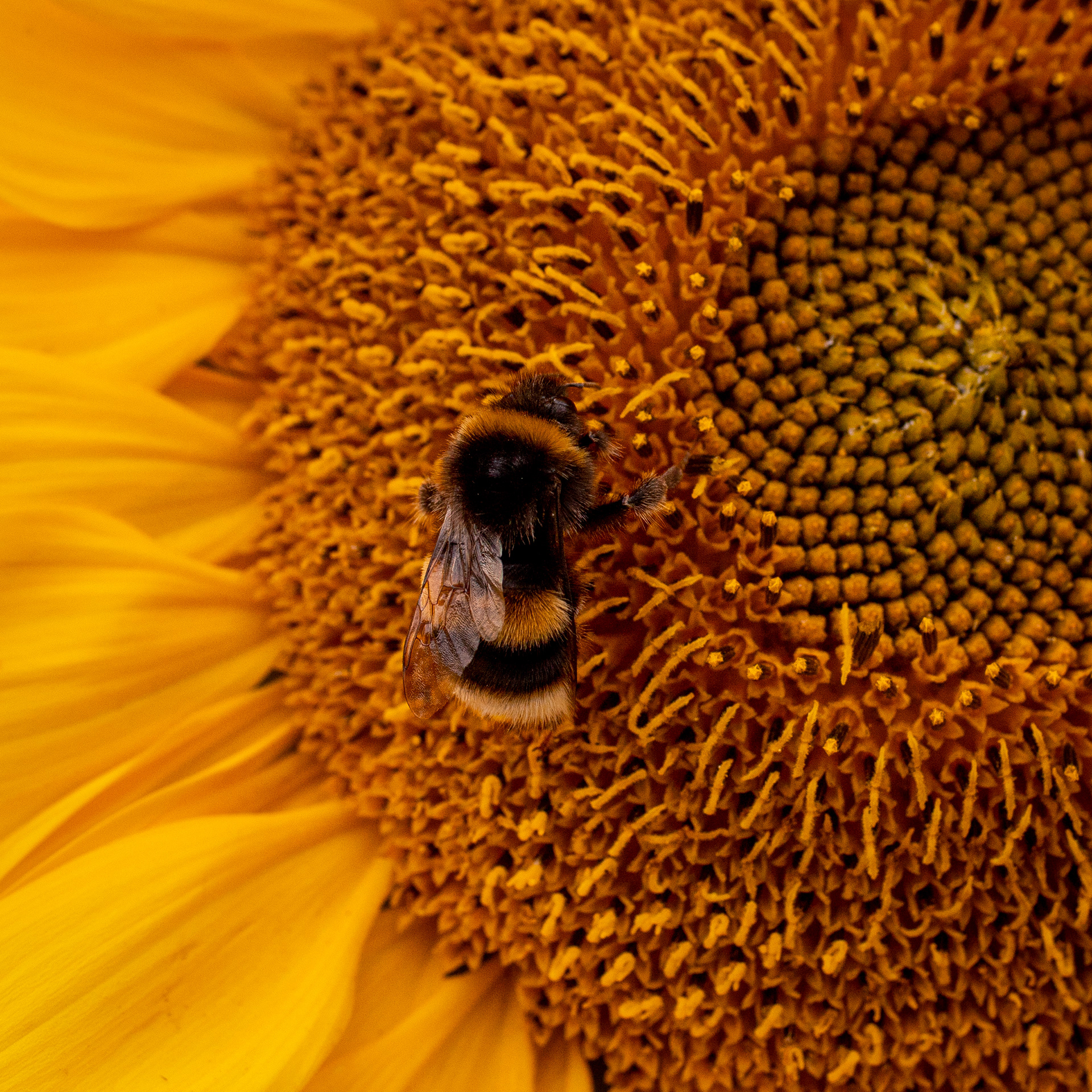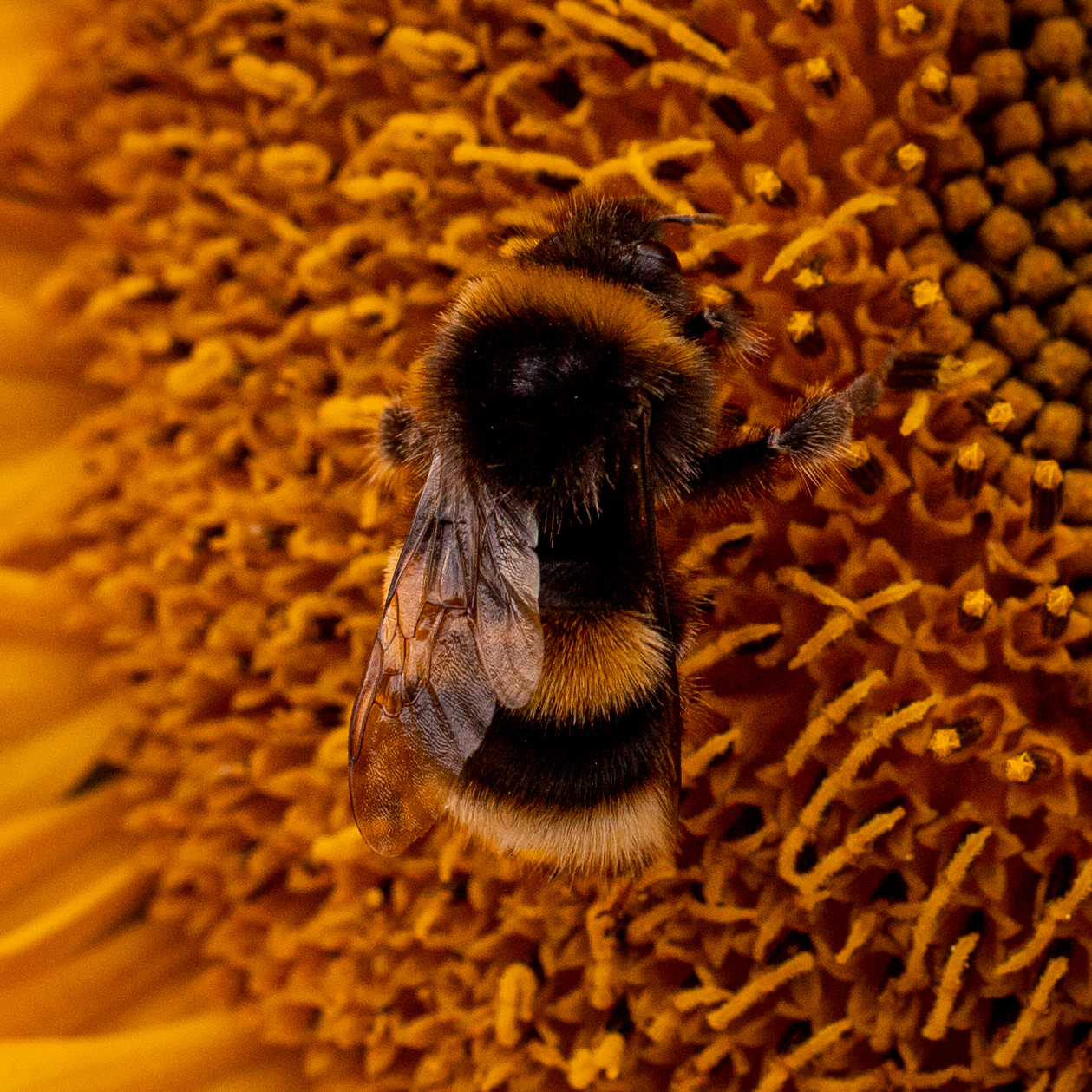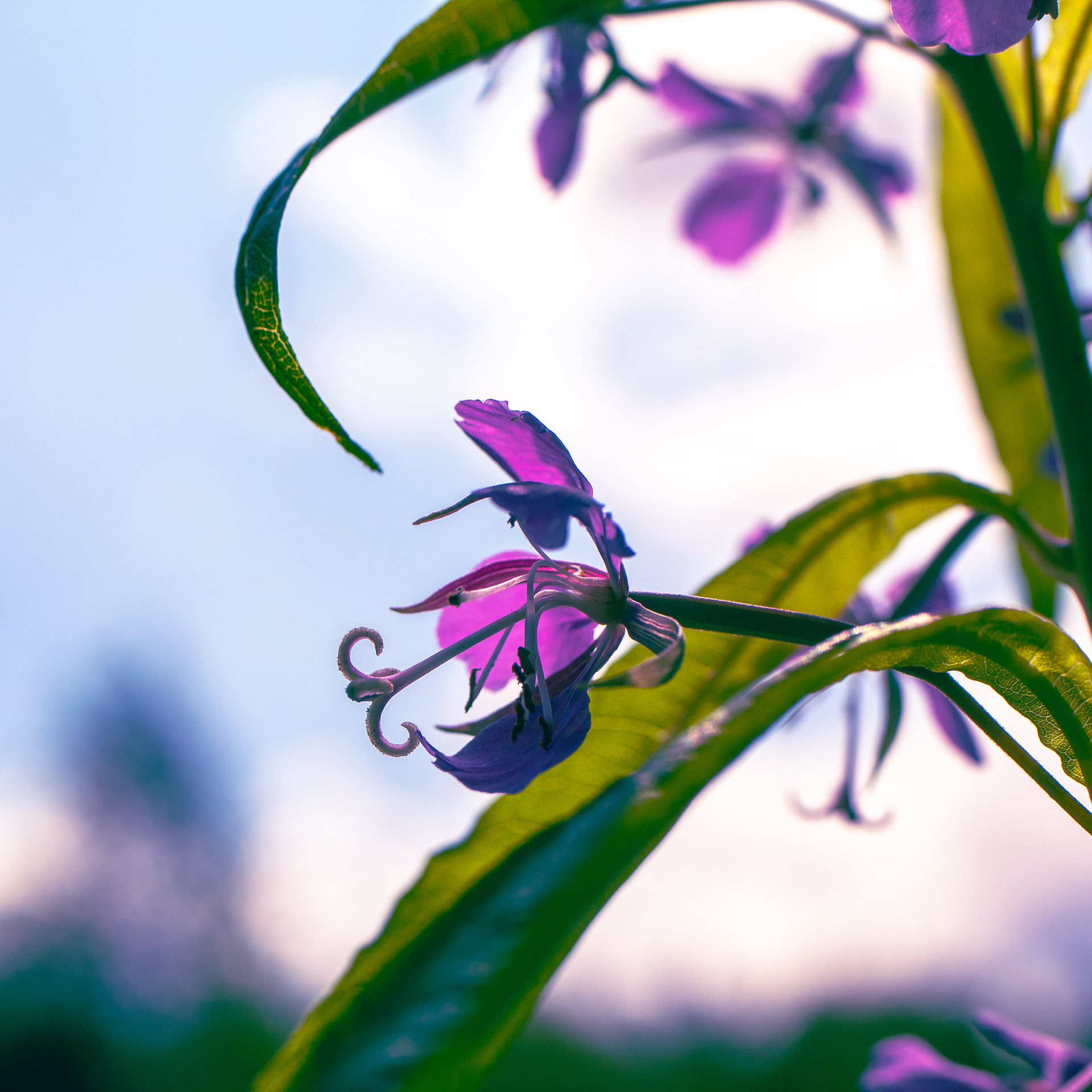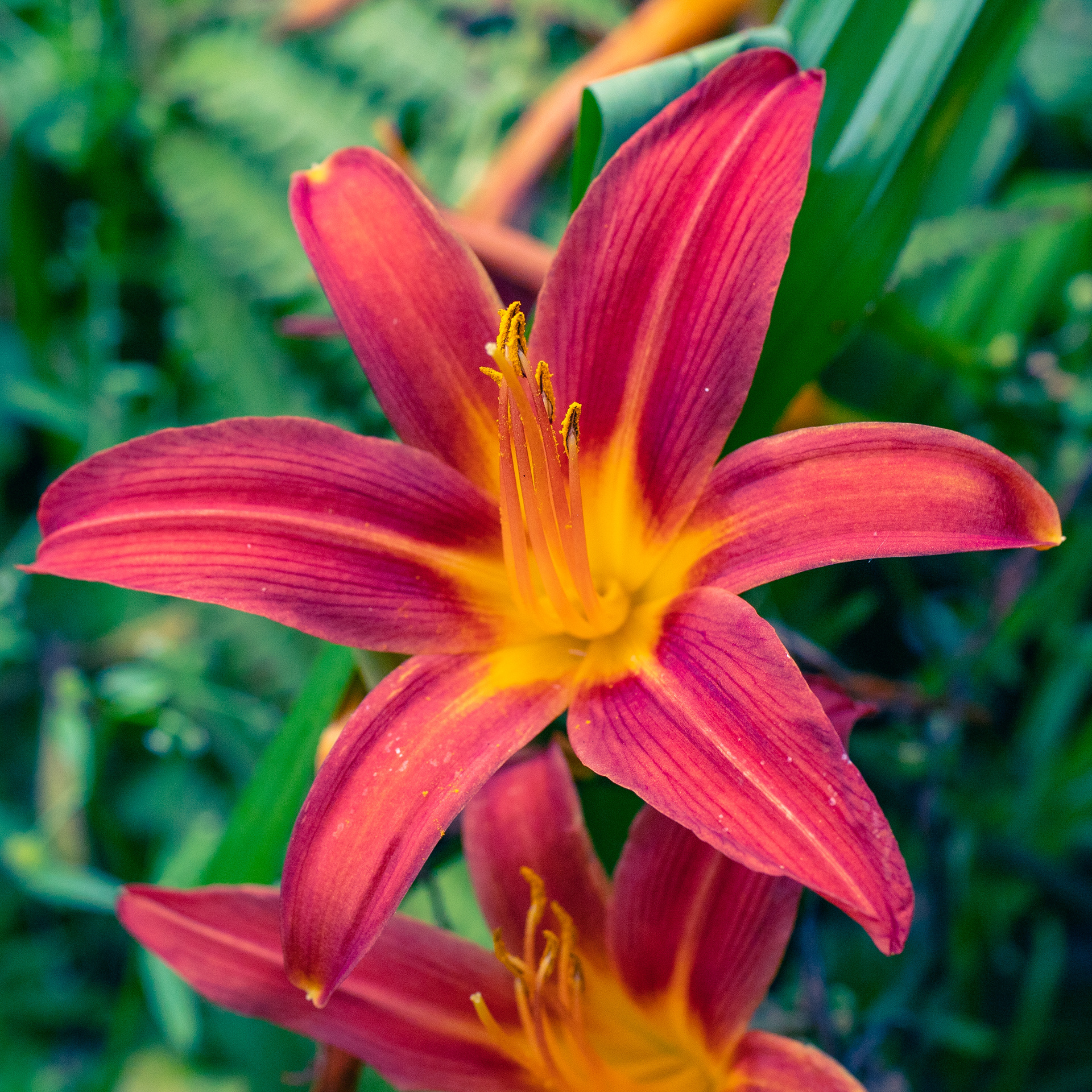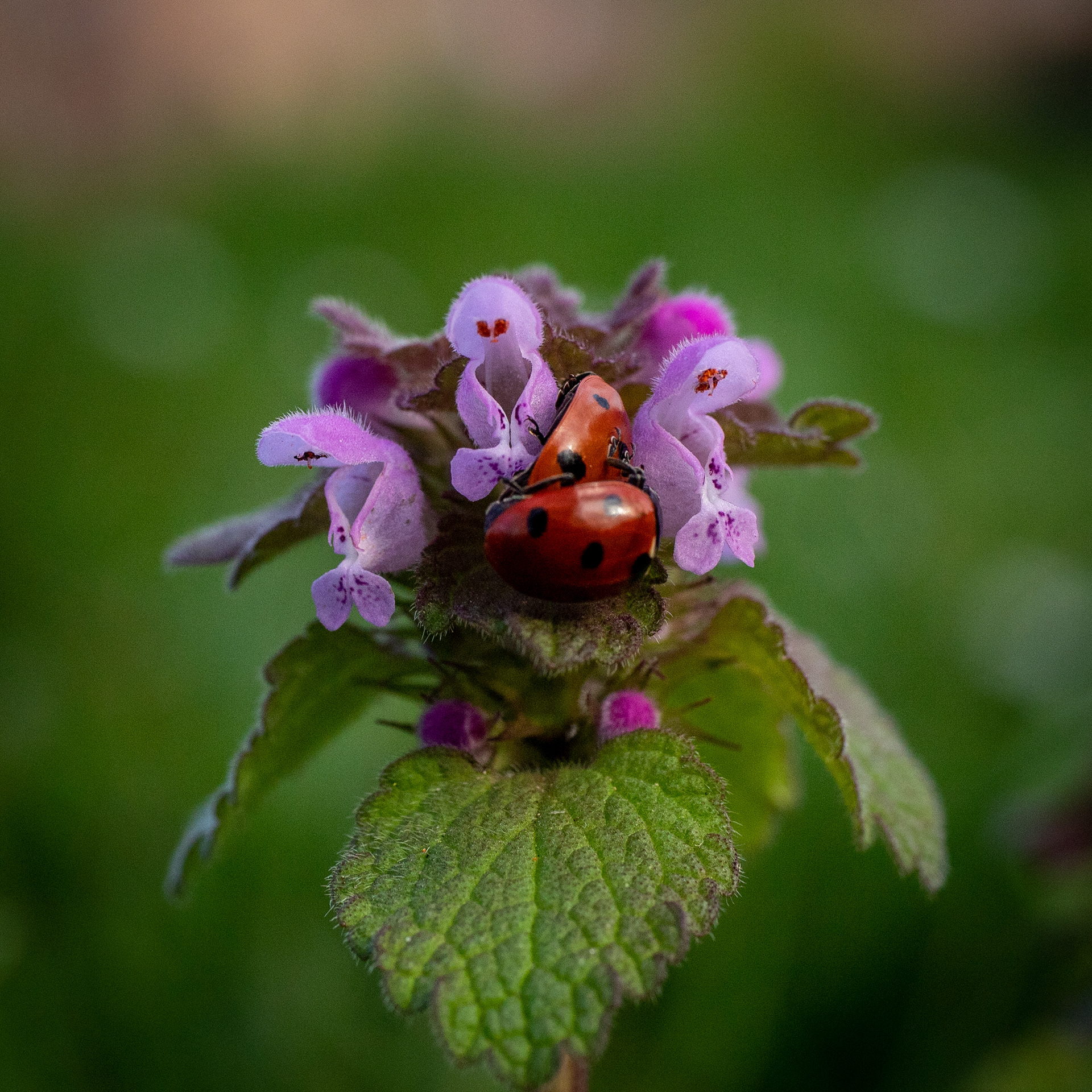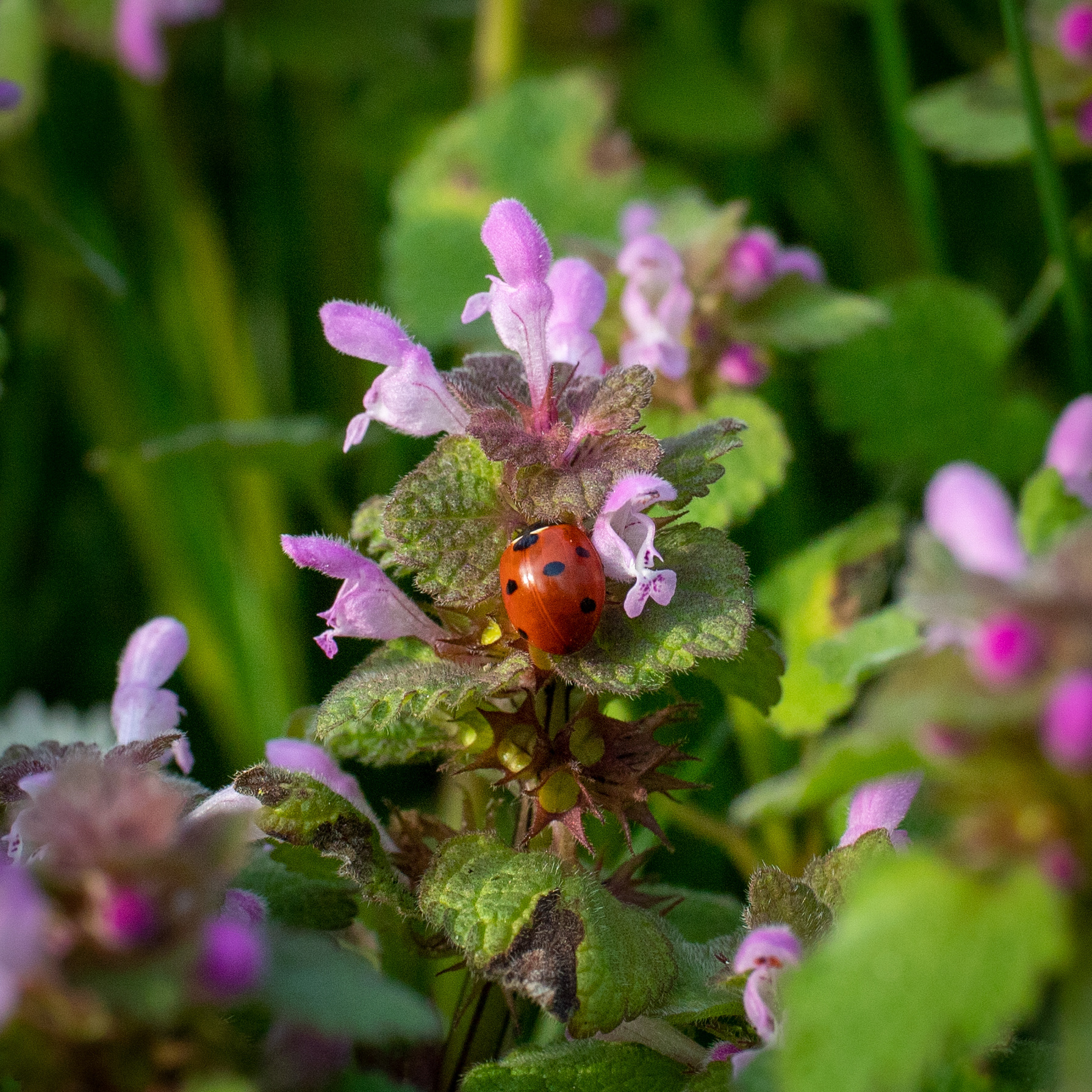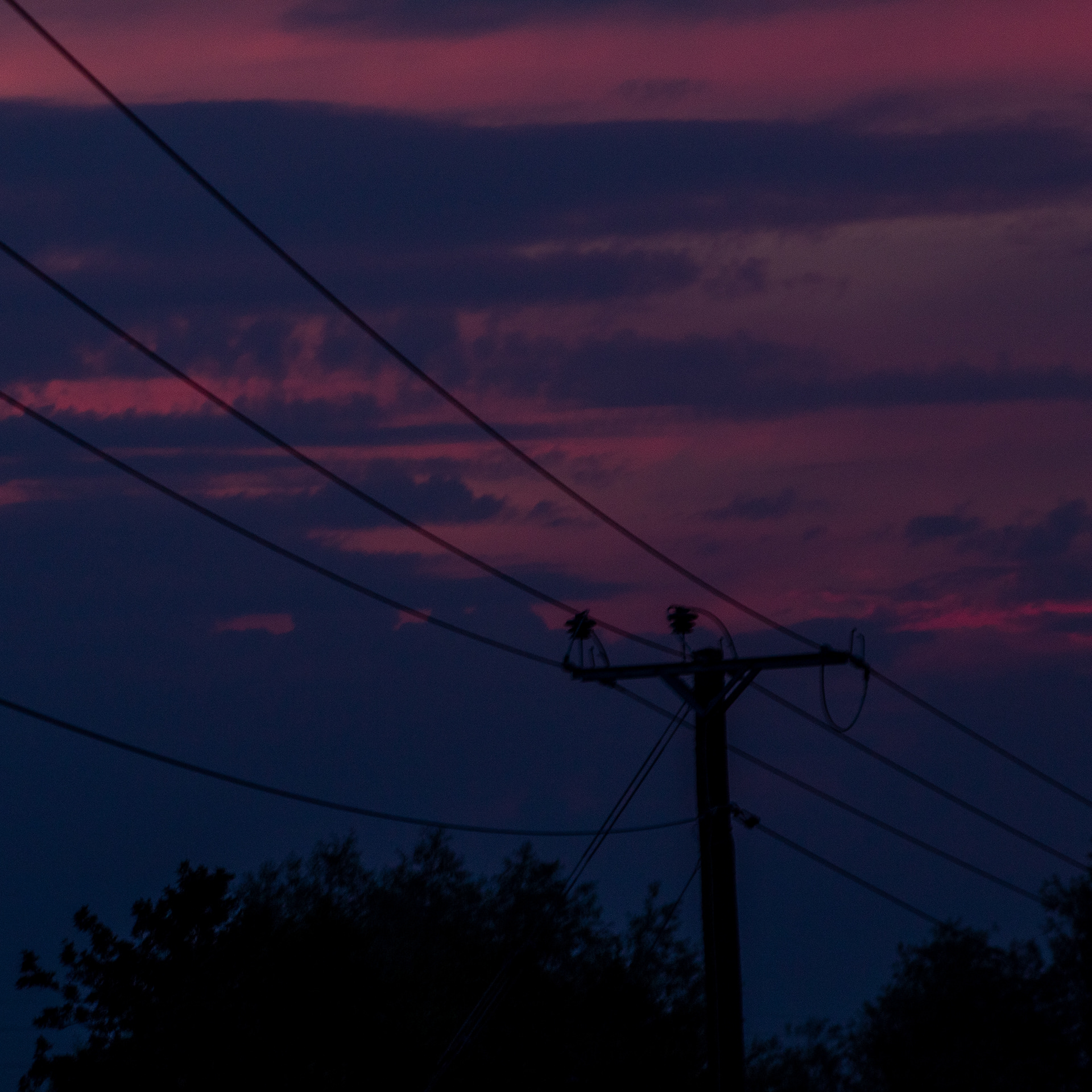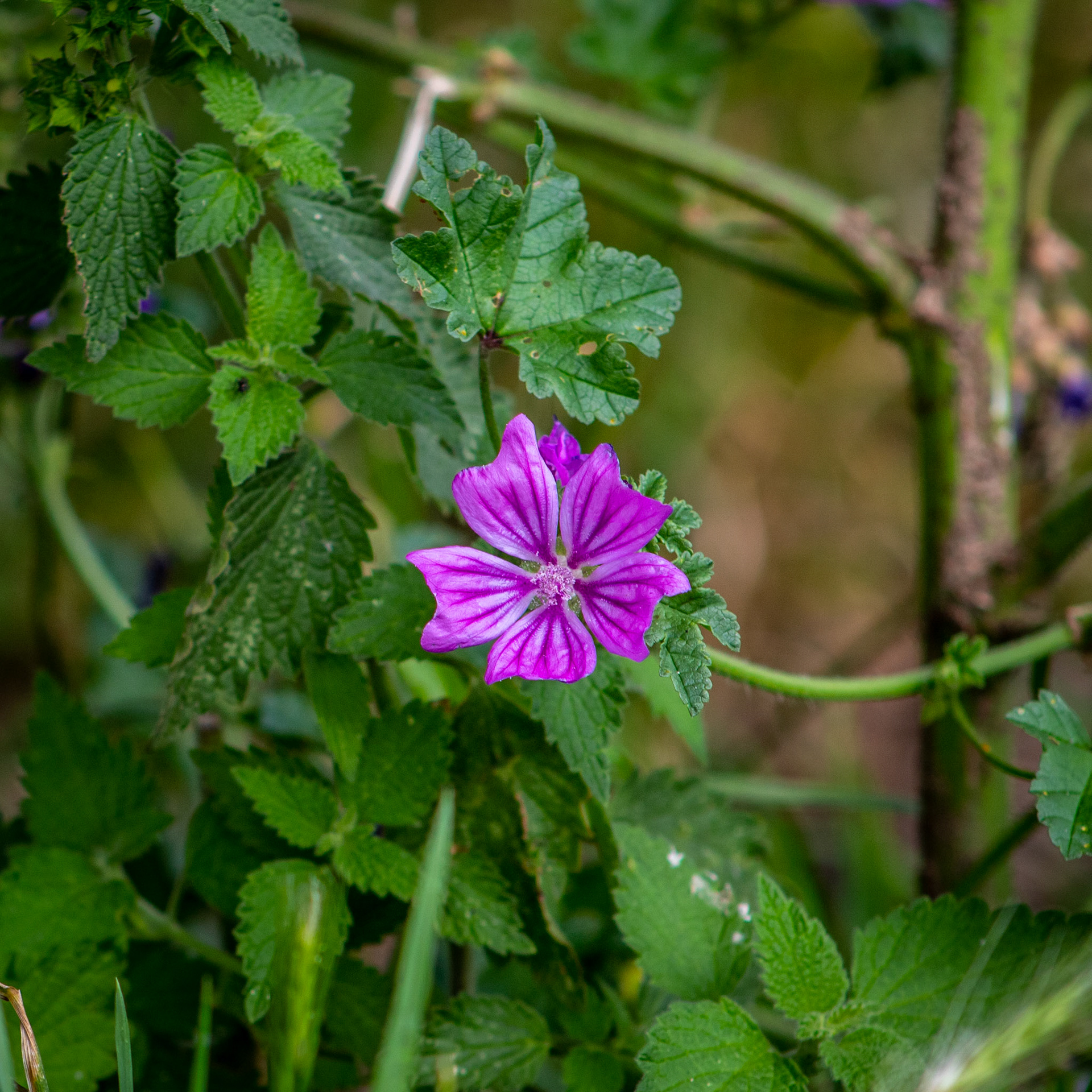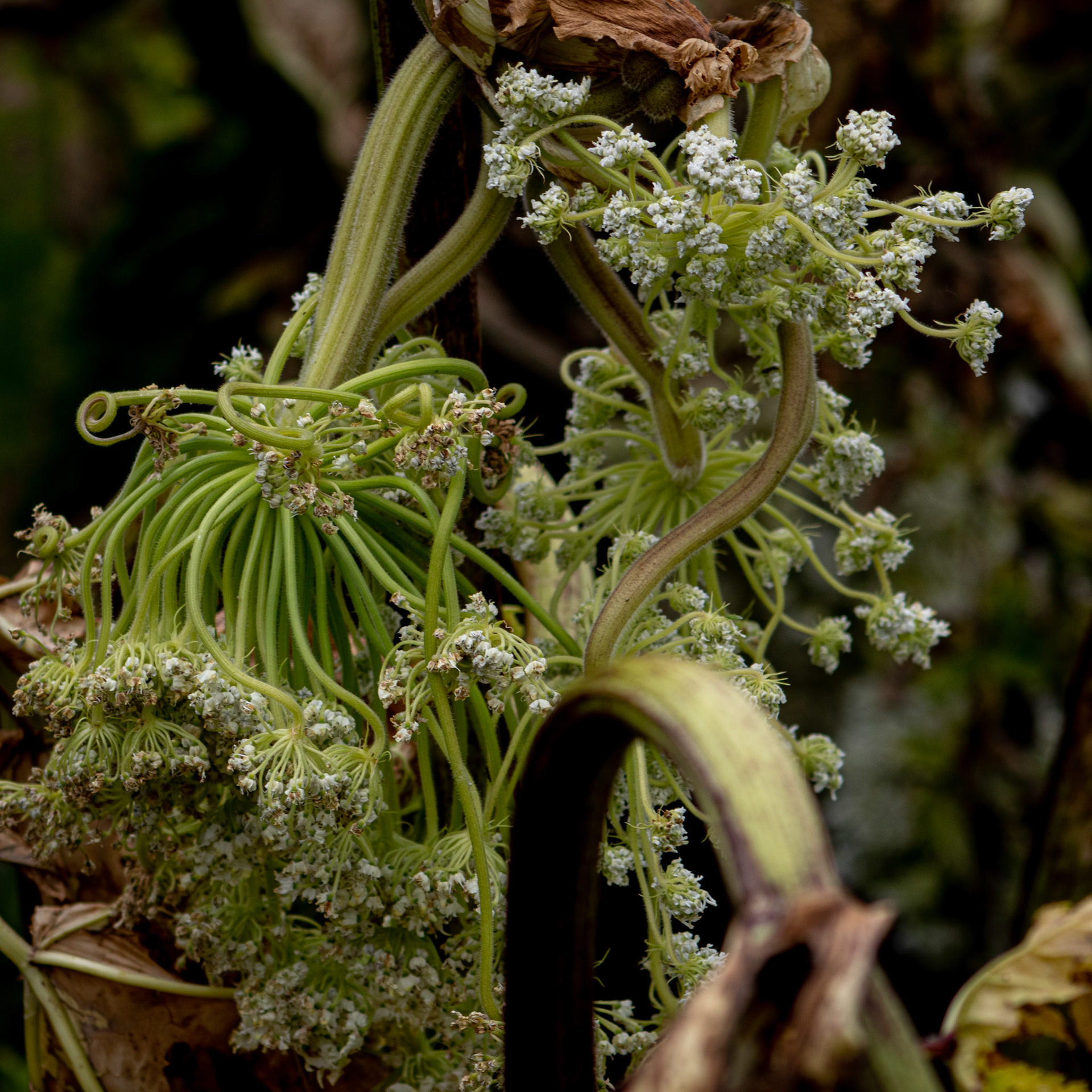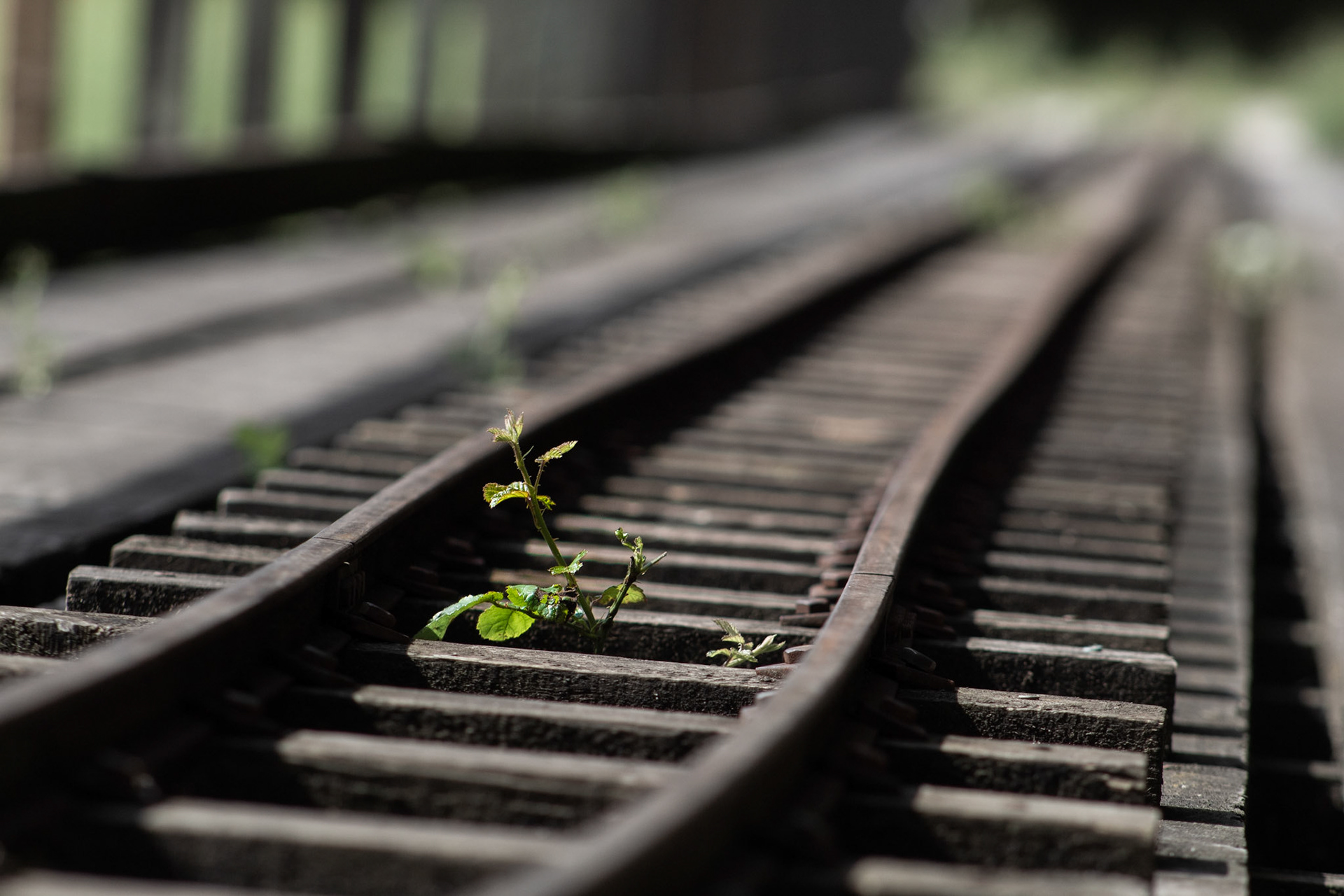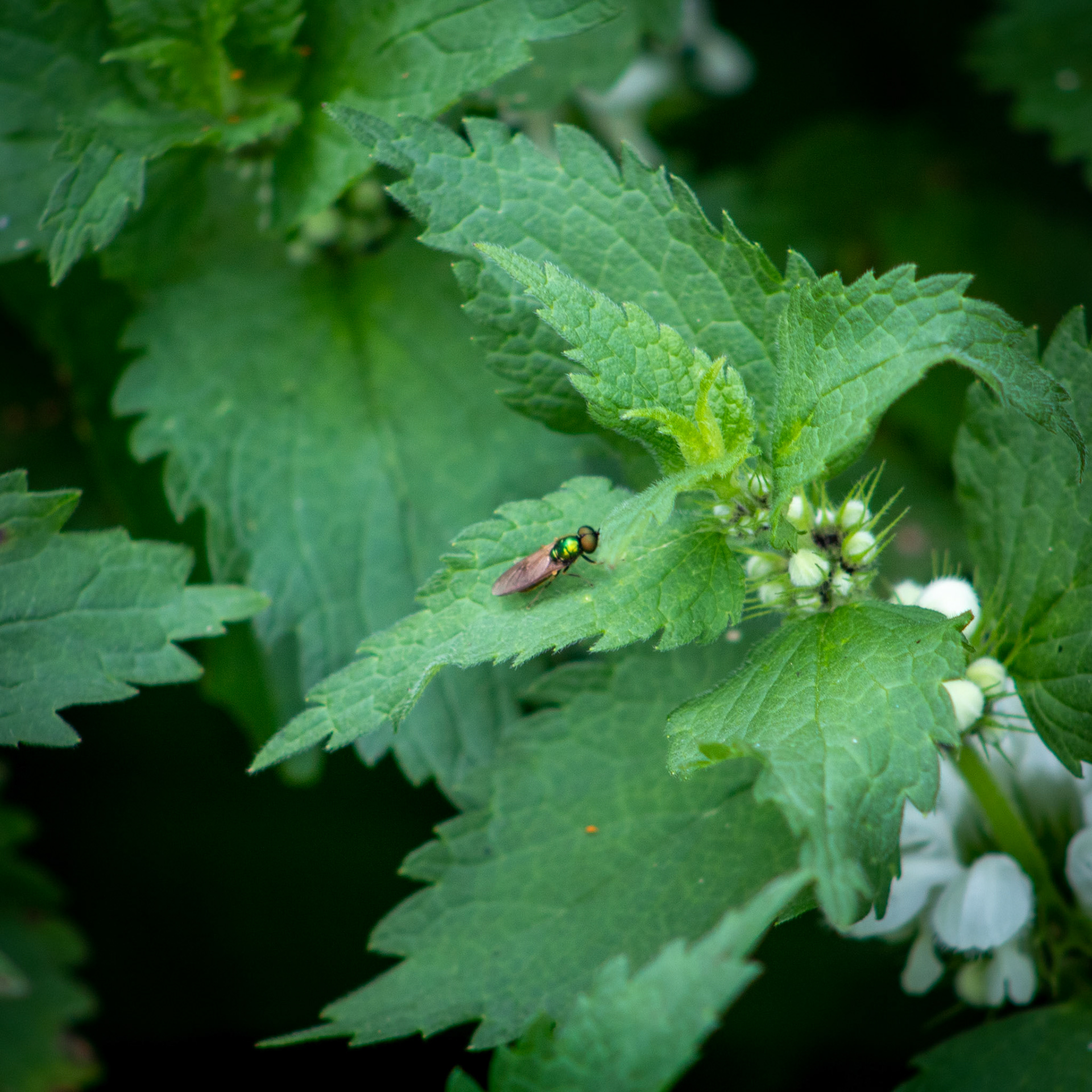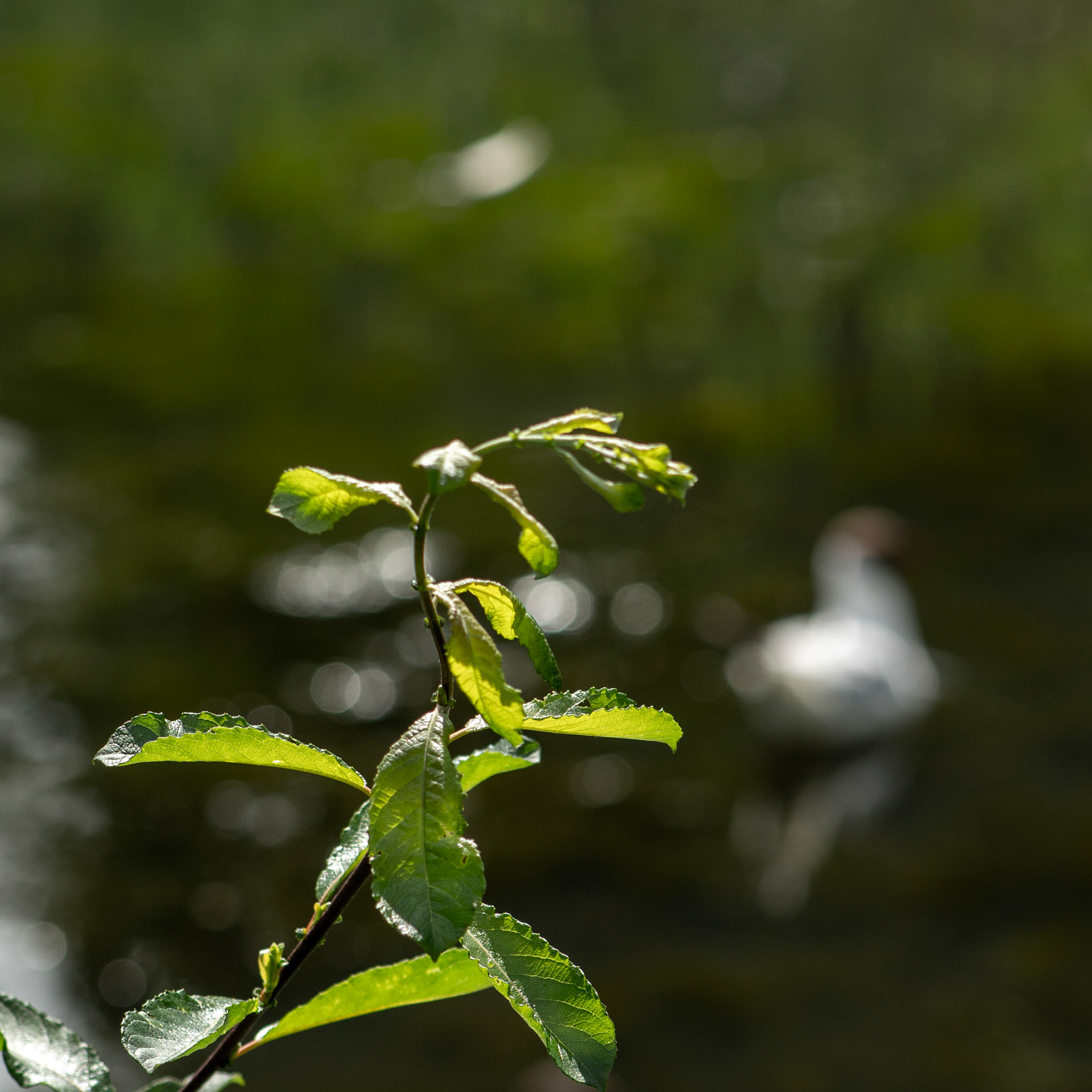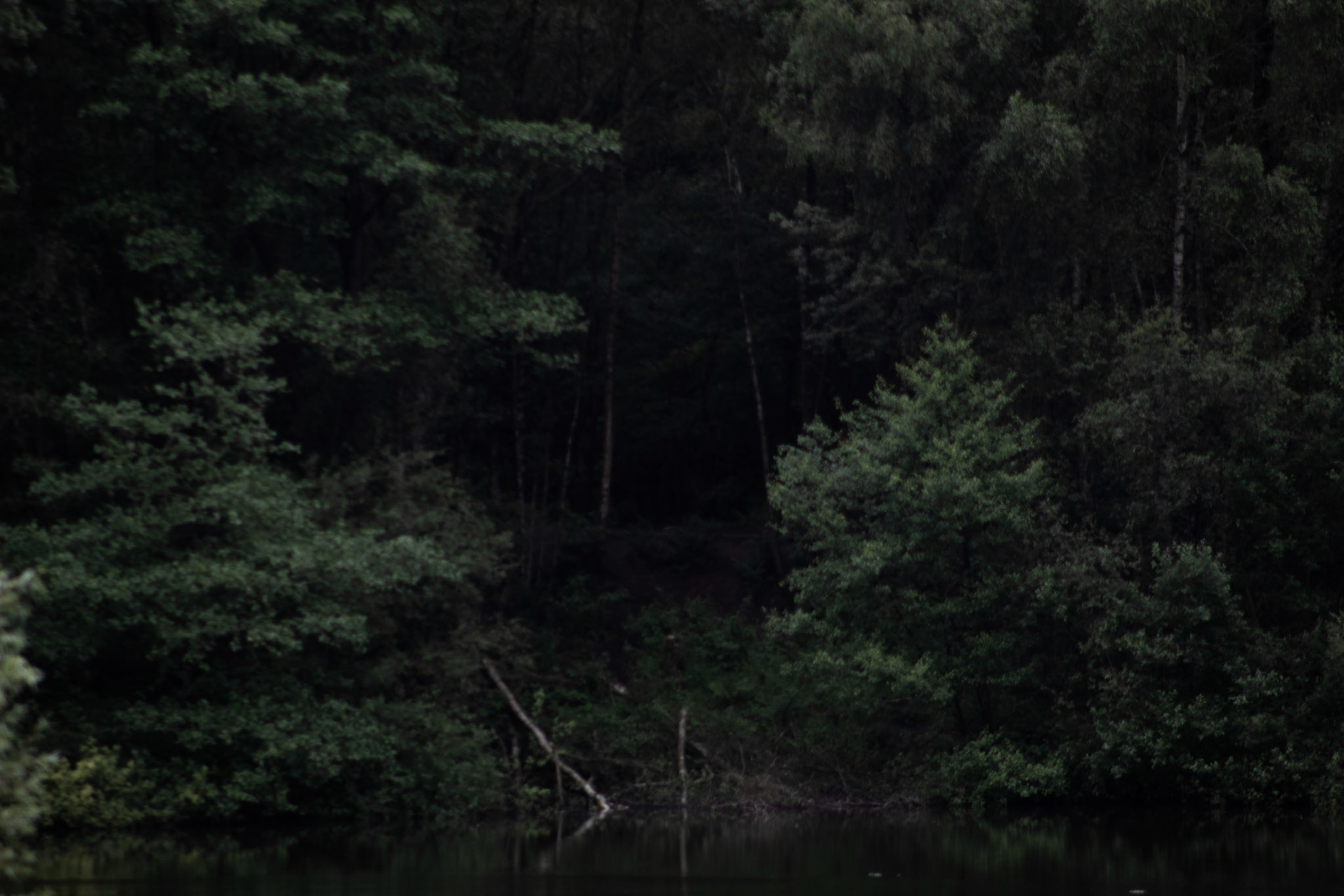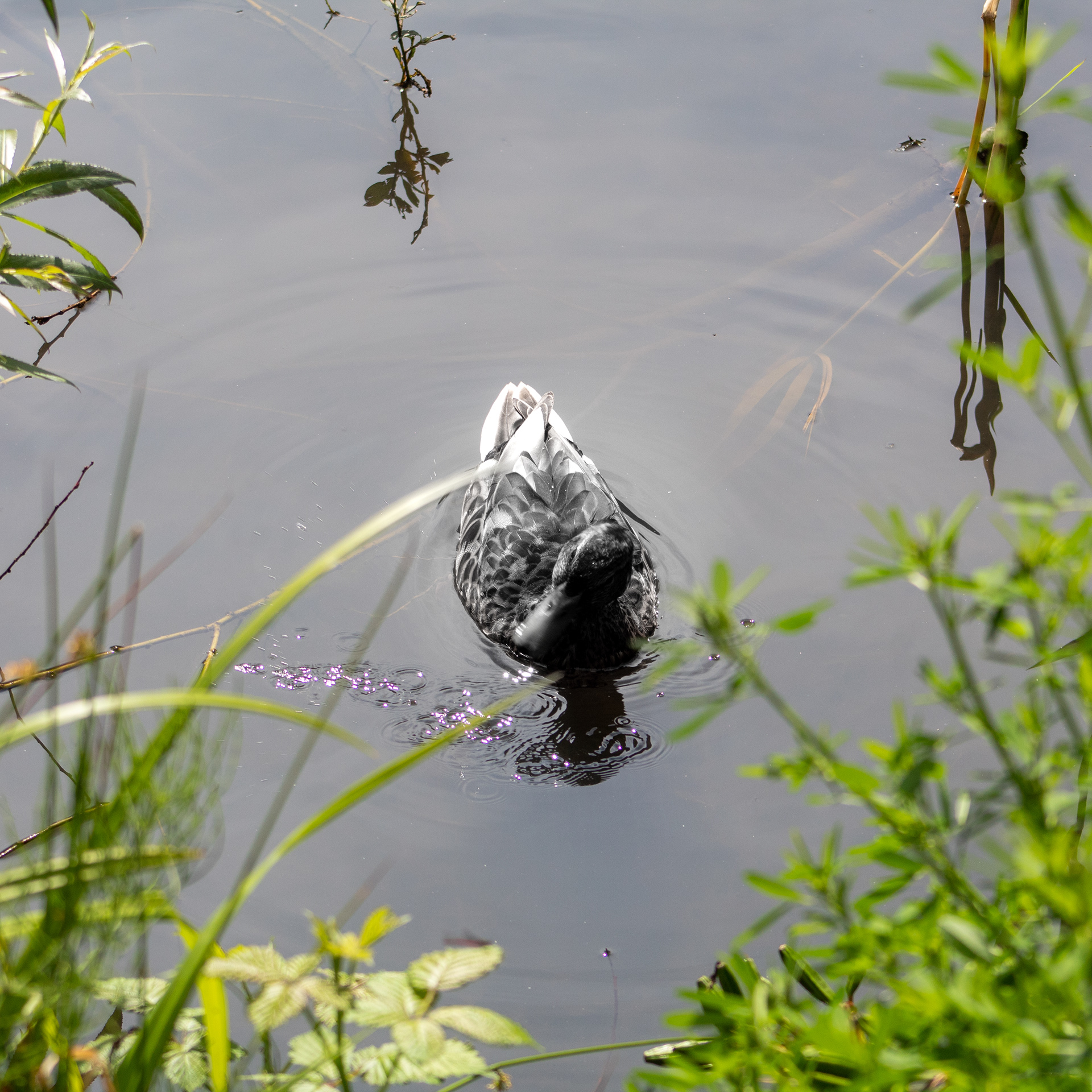 One of my personal hobbies is photography and so in April 2020, I purchased myself a Canon 4000D DSLR with two lenses: A standard 18-55mm lens and a telephoto 75-300mm lens. With these two lenses I started taking photographs of nature near me. To showcase the photographs, I set up an individual Instagram which is linked below.
In October 2020, I purchased a 50mm f/1.8 prime lens which allowed me to capture better low-light photos. The photo called 'White' was taken at 11:20 pm and due to wide aperture of the lens it allowed me to take a very clear raw photograph which I could easily transform in Adobe Lightroom as there was little noise. I will continue to take photographs in my free time as photography is a key skill in motion graphics, the field originated with chronophotography and photography is still present to this day.
I acquired a 35mm f/5.6 macro lens in March 2021, allowing me to create close-up macro shots of nature. The hybrid stabilised lens also allows me to capture smooth handheld video which opens up the possibilities for new exciting content.