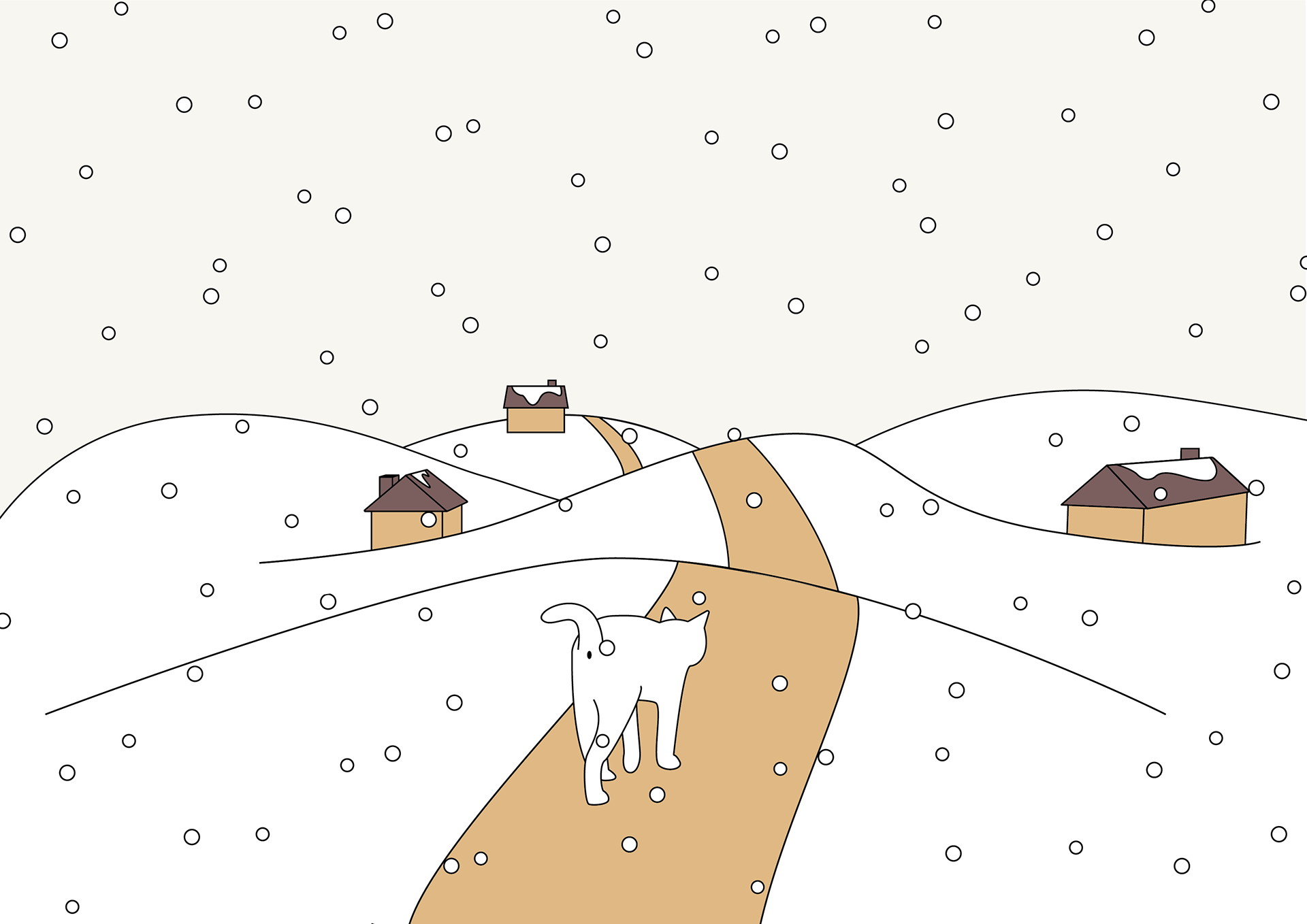 Hello. I am a final year Graphic Design student. I started my creative journal with Media Studies at the age of 14. I continued Media Studies throughout the end of high school and into A-Levels. My first year at University was Media Studies but I felt that I would fit better with a mixture of different media. I switched to Graphic Design and have not looked back since. Due to my background in Media Studies, I love anything to do with film hence I fell in love with the Motion Design module in the second Graphic Design year.
Currently I have a solid understanding in the use of popular Adobe software products such as: Illustrator, After Effects, Premier Pro, Photoshop, InDesign and Light room. Over the next year, I want to create more elaborate animations and using Adobe After Effects and eventually Cinema 4D/Blender. I have not experimented with any 3D rendering programs yet and that is an area that I want to develop in. Experience in 3D rendering will allow me to create animation in 3D engines, thus elevating the quality of my videos.
At the moment I also like experimenting with illustration, typography and photography. Experiences in different subgenres of Graphic Design allow me to become a more sophisticated designer, henceforth a variety of my smaller briefs explore different avenues. Over the new year I want to be experimenting with a variety of mixed media, to widen my knowledge on Graphic Design as a whole.